WaterComb™ Pet Shower Attachment
$25.97
$59.97
Save $34.00
Detail Product
Professional-grade bathing wand is great for showering and messaging at the same time hand-held water spray technology, making your dear pets LOVE getting showered and cleaned!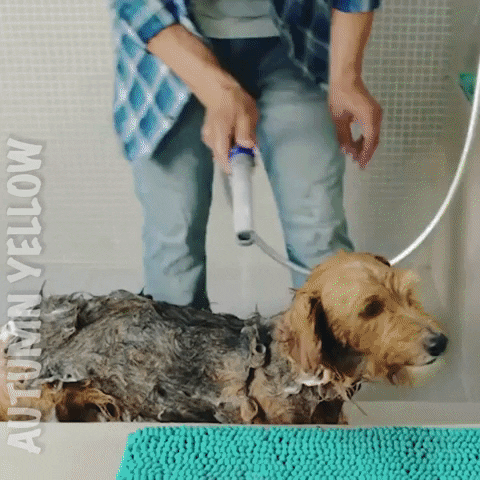 One-hand operation makes bath time hassle-free, and includes a suction cup hook for when you need both hands.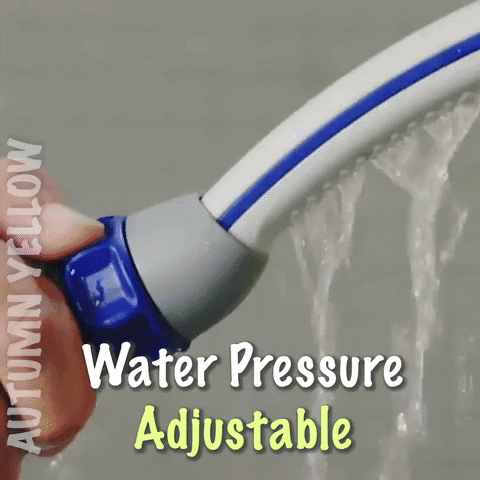 FEATURES
The special design water comb combines shower with massage, makes your dear pets FALL IN LOVE with getting showered!
Unique spray that provides maximum cleaning coverage and the power you need for effective rinsing of thick fur. 
The dial on the handle allows you to control the spray settings, change water pressure, and even pause to a trickle. 
Easy water flow adjustment for high to low pressure sprays and pauses for optimal control for sensitive areas.
Quickly attach to shower pipe, utility sink or garden hose.
Perfect for both indoors and outdoors and accommodating to dogs of all sizes.
Precautions
Do not use on pets that are pregnant, nursing, or under 12 weeks without the recommendation of a veterinarian.
SPECIFICATIONS
Size: 3.75 x 11.625 x 8.75 inches
Weight: 2.1 pounds
PACKAGE INCLUDES
1x Pet Shower Attachment
1x Diverter
1x Suction Hanger
OR + 8 Foot Hose