Water Paint Art Set
$12.97
$24.97
Save $12.00
Detail Product
Improve your child's artistic abilities through these Water Paint Art Set!
Made from non-toxic materials, with rich and thick colors. It comes with sticks you can use to mix the colors.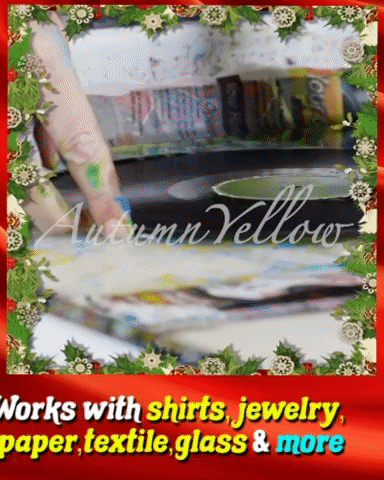 Perfect material to bond and teach your kids and develop child's mental development.. You can pour it in a small amount of water, mix, and use easily. Let create your own artworks with this, from paintings to other wall decors, and school projects!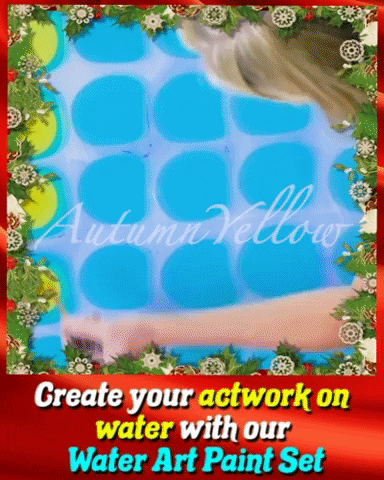 Features
Thick & Rich Color
Do not fade easily and is Colorful and Bright enough to make every artwork look beautiful and real.
Versatile
Can be used in making and decorating different kind of artworks. Not just an educational product; can also be used for family bonding.
Fun and Easy To Use
Super fun and easy to use! Simply pour it on a small amount of water and mix it. You can also mix two or more different colors to create a cool combination.
Non-toxic
Made from 100% safe materials, free from toxic and bad odor. Not irritating.
Small Amount, Wide Range of Uses
A small amount can cover and can be used in a wide range of artworks. Affordable and convenient in so many ways!
Suitable for Any Age
Suitable for both kids and adults!  help in your child's mental development.
Specification
Package Includes
1x Water Paint Art Set