Washable Hair Dye Set of 6
Detail Product
Instant hair color, vibrant and colorful enough to add life onto your hair. You can use it daily or even for parties and occasions. A set of total six colors. Natural and smooth finish with salon-level result.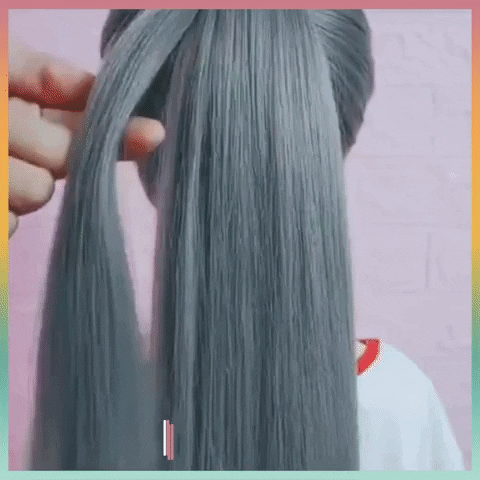 It comes in different colors allowing you to experiment with your hair without consequences. Safe to use, free from harmful chemicals. It is washable with shampoo. 
Features
Clip on desired area of hair, drag it down gently without tucking on hair, instant hair color in 5 seconds.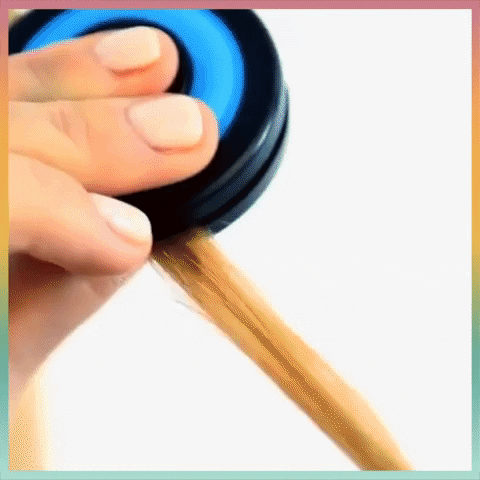 Looks like a permanent hair dye; it has bright and natural color finish that blends well on the hair.
Washable

Color comes off in an instant with shampoo, be creative without commitment with our product!

Safe
It is non-toxic, free from harmful chemicals, and won't harm your hair, non-irritating.
Each color comes in a portable round-shaped container enabling you to bring it anywhere in your makeup bag!
Perfect for Different Occasions
You can use it to style your hair for different occasions like parties, school events, or theater acts.
Specification
Colors: Blue, Purple, Red, Green, Pink, Orange
Package Includes:
1x Washable Hair Dye Set of 6