Versatile Tire / Rubber Repair Glue
$12.97
$30.97
Save $18.00
Detail Product
Perfect for repairing any kind of tire holes and damages. Suitable for all kinds of rubber; it works like magic! It provides instant covering and protection to car tires, making it more durable and ready for new adventures.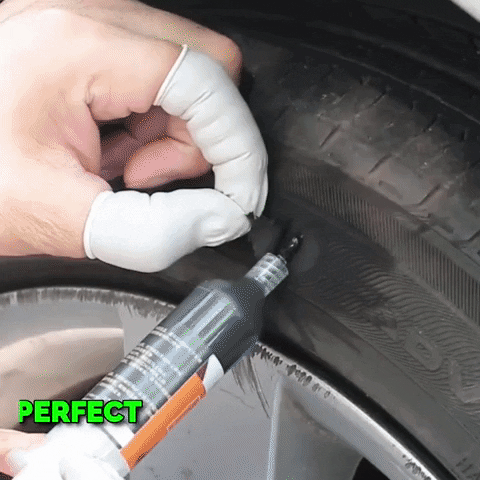 It is waterproof and thick, protecting your car from future punctures. Made from safe materials, harmless to your health and environment.  You can use this for any car tire damages such as scratches, holes, and more.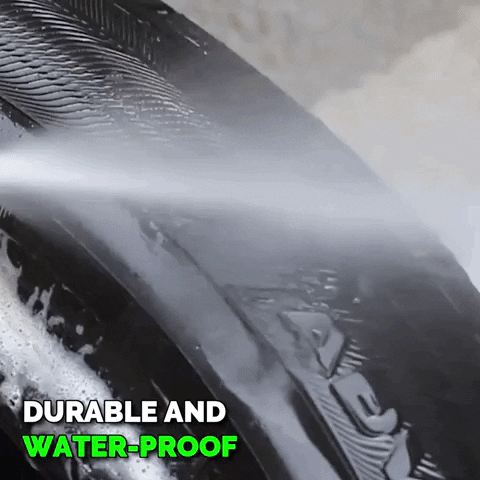 Usage
Clean the damaged area
Squeeze the glue on the damaged area of the tire
Use a spatula to even out surface
10 minutes to preliminarily harden
24 hours to completely harden
FEATURES
Seals and Covers Tire Holes
Effectively seals tire punctures, repairing it and bringing it back stronger than before.
Can be used for tire holes, scratches, and other tire rubber damages.
Protects Car from Future Damages
Aside from sealing up the holes, it also provides instant protection by adding an additional strong layer on the tire.
Not limited to car tires, this glue can fix almost all rubber damages, including your shoe bottom, and exercise balls.
The glue is waterproof, will stay on the tire even  under extreme weather conditions.
Made from nature-friendly materials, safe to use for you as well as for nature.

Specification
Use: Car Tire / Rubber items
Weight: 30mL
Package Includes
1 Bottle Versatile Tire / Rubber Repair Glue