USB Heated Mouse
$19.97
$49.97
Save $30.00
Detail Product
USB connected heating mouse to keep your hand always warm with 5 heating modes, working in winter has been just got cozier.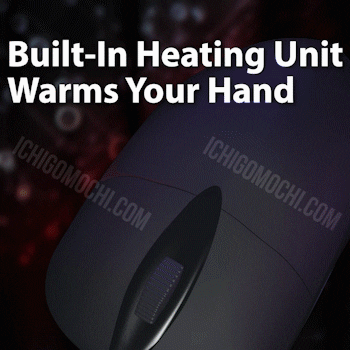 Ergonomically designed, simply plug it in with your computer then enjoy the warmth on your hand while working.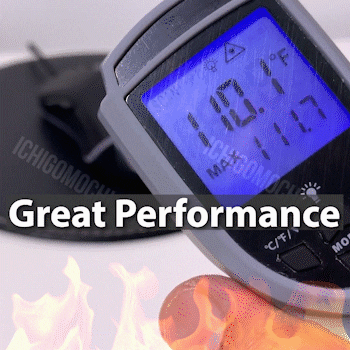 FEATURES
Warm your working hand always at 40°C and eventually warm up your entire upper body.
30 seconds heating process, prioritizing your health.
Mouse's body is ergonomically designed to fit anyone's hand to be used comfortably.
Comes with control pad, 5 adjustable heating modes.
Will not drain battery out of your computer, beneficial to your computer, health and the environment.
Made from high quality AB materials, designed to be in service for a long time.
SPECIFICATIONS
Size: 11.5*6CM
Color: Black
Plug: USB Cable
Heating Time: 30 Seconds
PACKAGE INCLUDES
1x USB Heated Mouse