Ultra Gentle Multi-Purpose Paper Towel
$12.97
$24.97
Save $12.00
Detail Product
To avoid early signs of ageing, the first step is to be gentle to your skin. Using towels and wet wipes on your face can cause allergy and transfer bacteria into your skin. With our gentle paper towel that is made with 100% pure cotton, your face will be cleansed tenderly. Use it wet or dry, our towel can absorb grease and dirt effectively, super ideal for all kinds of cleaning.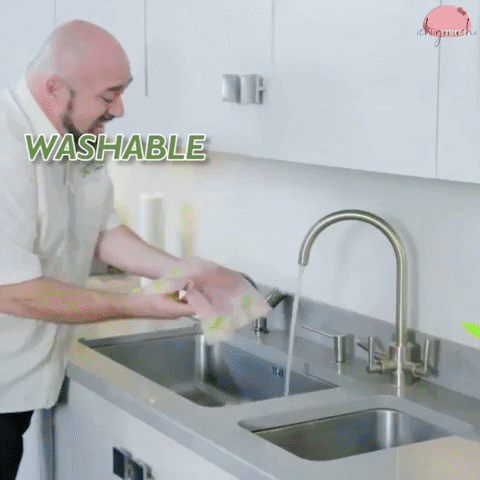 With spot pattern, you can rip it off to your desired length easily. Do not need to worry about ripping too hard and ruining it because our towel is made to be durable, therefore you can always dry and reuse it!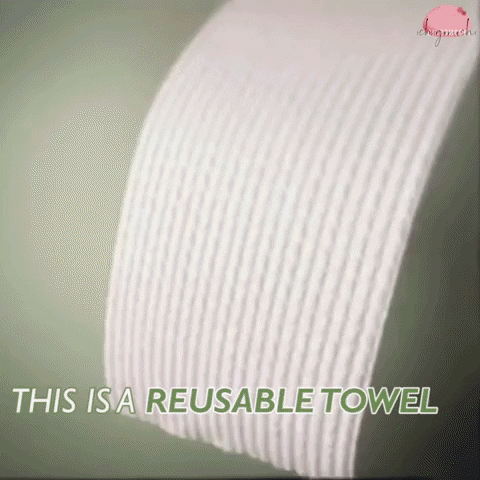 Features:
- 100% Pure Cotton
Made with the gentlest material to protect your skin for everyday use.
 - Reusable
Our paper towel is made with to be durable, therefore you can dry and reuse it multiple times!
- Spot Pattern
To make it easy to take your needed amount of paper, the towel is completely covered with spot pattern. Just one tear away from your perfect size!
 - Waterproof Bag
Your order will include a waterproof bag. The bag is designed to keep the towel from dirt and filth while keeping it easy to get to product.
- Cleans Effectively
No more rubbing vigorously! Our towel has powerful cleaning ability so simply wipe your face or your dishes clean tenderly.
- Dual Use
You can use it wet or dry! It has great absorption and cleaning is more effective when wet.
Specifications:
Product Weight: 210g
Product Size: 20 x 20 cm X 36 pcs
Product Includes:
1pc Ultra Gentle Reusable Paper Towel
1pc Waterproof bag