Ultra Cooling Solar Powered Car Fan
$23.97
$47.97
Save $24.00
Detail Product
Ultra Cooling Solar Powered Car Fan blows the hot air out of your car and draws in cool air to fill your environment with refreshing breeze.
Its solar powered feature made fuel or batteries unnecessary. It can fit the window of any vehicles and simply store it in your glove compartment when it is not in use.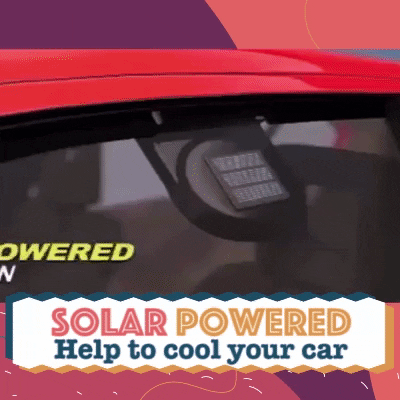 You can always turn on the AC, but it takes fuel and time to start up. Want to make sure your car and valuables, even your precious pet are cool and safe in the car?
Do it in the eco-friendly way with Ultra Cooling Solar Powered Portable Fan. Simply clip it on your window and no plug in needed!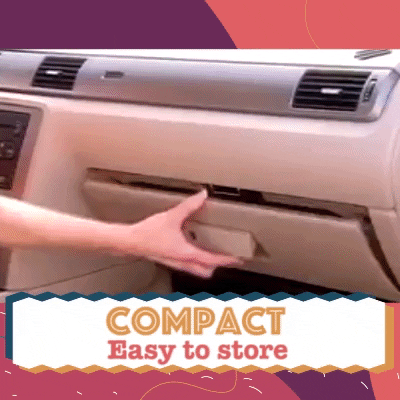 Features:
- Solar powered
- Compact in size
-Detoxification & Deodorization
- Powerful Ventilation

- Easy storage
- Extract hot air out of vehicles
- Draw in cool air
- Eco-friendly design
- Applicable on any vehicles
-Protection of electrical appliances


Specifications:
Product Size: 15 x 11 x 11 x 6cm

Product Weight: 200g

Product Includes:
1pc X Ultra Cooling Solar Powered Car Fan
2pc X atertight Strips