UFO Hand Control Drone
$23.97
$49.97
Save $26.00
Detail Product
The newest aircraft toy of this generation. It has an automatic obstacle avoidance plus anti-collision feature making it more exciting and fun to use.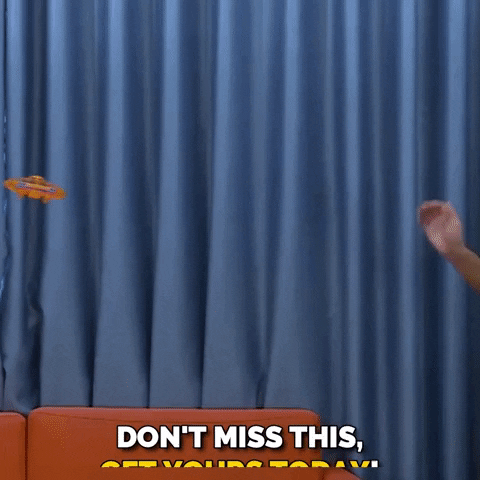 Simple and easy to operate, simply throw it in the air to take flight and reverse it to stop. It comes in elegant styles and colors. Rechargeable, and durable.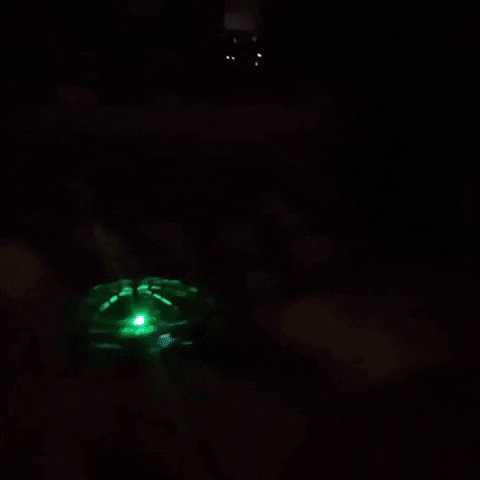 Features
Stress and Boredom Reliever
It can relieve stress and boredom through its fun and exciting features. It can be used during your past time or even while bonding with kids.
Smartly designed. Direction and height of flight can be manipulated  and controlled through hand gestures with automatic sensors all around the drone.
Has three-speed control: 1) High, 2) Moderate and 3) Low, enabling you to increase and decrease the speed of the aircraft.
Automatic Obstacle Avoidance & Anti-Collision
Automatically avoid obstacles with sensors all around with its 360 degree spin while flying. Anti-collision structure  makes sure that your toy is always protected whenever and wherever it flies.
Comes with a USB port allowing you to charge it for long term use.
The perfect gift for kids and kids at heart! Suitable for birthdays, reunions, Christmas, New Year, and etc.
Specification
Color: Blue, Red, Gold
Weight: 30.5 g
Size: 11x11x6 cm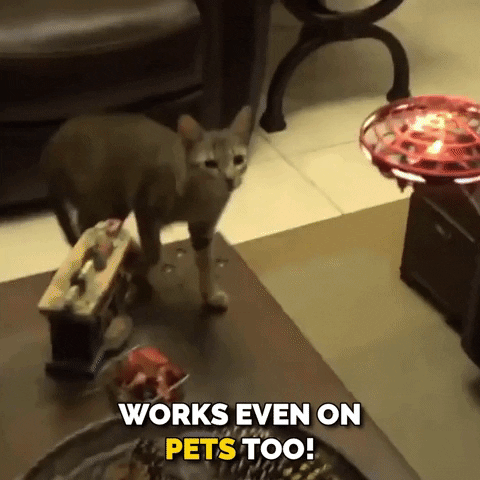 Package Includes
1x Hand Throwing Flight