TwistLoop™ Reusable Rubber Tie
Detail Product
Tie by simply twisting the blendable inner wire to hold the shape, making it capable of tying almost anything together over and over again!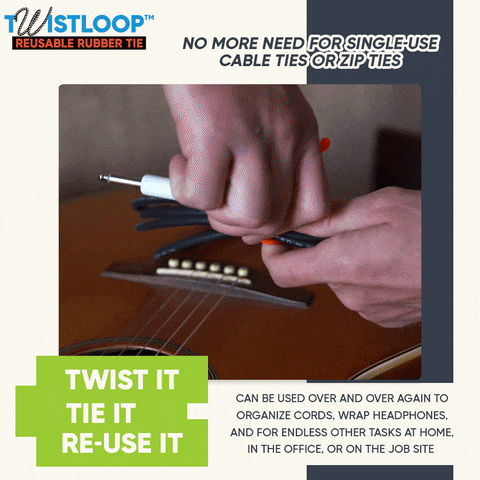 With its heavy-duty interior and strong rubber exterior, these rubber ties provide a secure grip and wrap on most large items - like industrial hoses, heavy-duty extensions, cords, and more!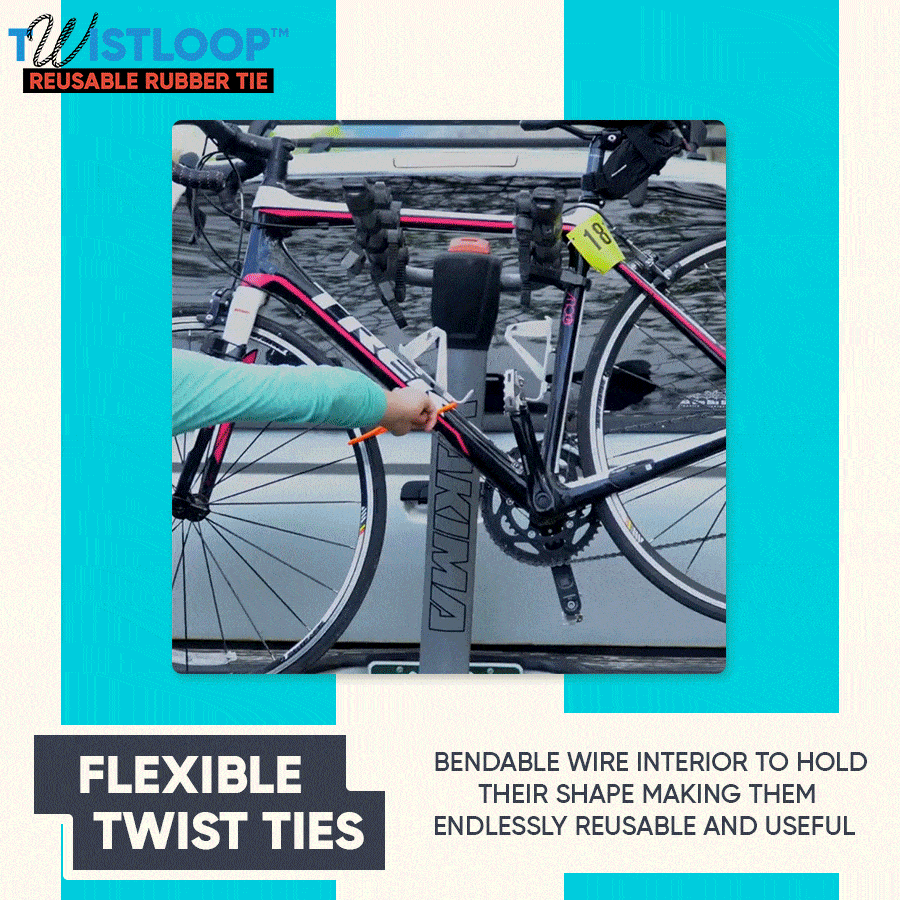 Unlike zip-tie where they need to be cut off and disposed each time after use, our Reusable Rubber Tie can be twisted, tied, and reused over and over.
With a variety of sizes, you can tackle any job from cord organization to large home DIY projects.
FEATURES
Most versatile way to wrap, hang, and organize nearly anything. 
Tough rubber shell is waterproof and UV resistant for indoor and outdoor use.
Strong wire inside holds its shape over and over again!
Won't scratch or mark.
SPECIFICATIONS
Diameter: 4mm
Length: 3inch / 7.6cm, 6inch / 15cm, 12inch / 30.5cm, 18inch / 45.7cm, 24inch / 61cm
Color: Random
PACKAGE INCLUDES
1x Reusable Rubber Tie