NanoHeat™ Thermal Women Inner Wear Set
$26.97
$49.97
Save $23.00
Detail Product
It is 85% warmer than usual thermal wear, perfect inner protection. Made from thick yet soft and comfortable materials; allowing you to move freely.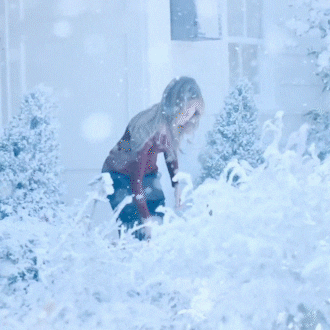 Seamless and light to wear; can be easily worn under any outfits. Made from spandex material known for its exceptional elasticity; highly durable and doesn't fade or pill easily.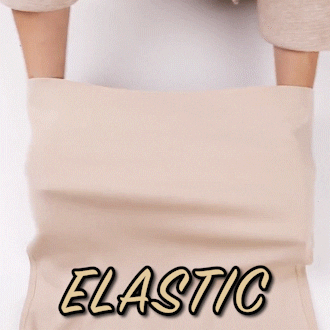 Features
85% warmer than usual, a perfect product for cold weather, warms up the body within a few seconds upon wearing.
You can feel the warmth as soon as you put it on, instant warmth protection upon application.
Ultra-lightweight and not seamless, no extra weight or bumps on your body. Ideal as inner wear and layer clothes on top.
Made from Spandex material which is known for its exceptional elasticity, meaning it fits well on your body allowing you to make large, extra movements without limits.
Made with top quality fabric treatment making it durable and pill-resistant. Color doesn't fade easily, can stand the test of time.
Specification
Size: M, L, xL, xxL
Color: Black, Cyan, Evening Red, Nude, Pink, Bright Red, Wine Red
Package Includes
1x Pair of Thermal Underwear