Thermal Touchscreen Gloves
$23.97
$49.97
Save $26.00
Detail Product
Designed with metal-featuring conductive threads allowing you to access your smartphones and gadgets with touchscreens while keeping your hands warm.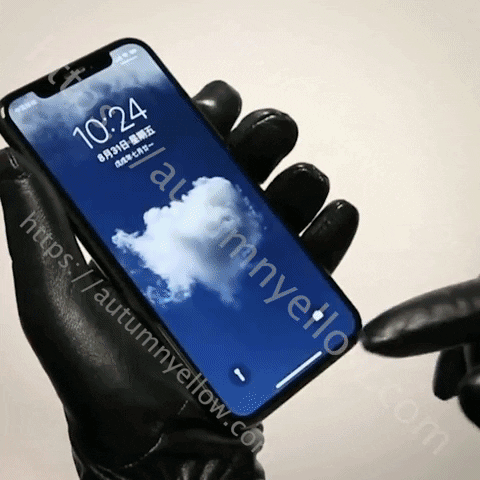 It comes with a heat retention feature keeping your hands warm up and down to your whole body. Waterproof and weatherproof, perfect for all activities with its elasticity allowing your hand to move freely.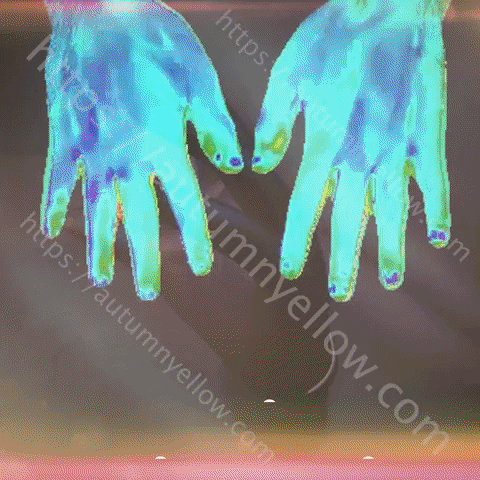 Features
Manufactured with conductive threads allowing your fingers to access smartphones and other touch screen gadgets. 
Made from premium leather on the outside, soft thermal plush fabric on the inside and thick heat conductive materials keep your hands warm and eventually your whole body.  
Waterproof and Weatherproof
Waterproof and weatherproof; giving you comfort every time you wear it. It is perfect for both indoor and outdoor activities. You can bring it for travel, especially during the winter.
Wrap perfectly around your hands and fingers while also giving you enough room and elasticity to move freely.
Comes in an elite design; suitable with any type of outfits. Beautifully designed without compromising comfort.
Specification
Size: Free Size
Color: Black
Package Includes
1 Pair of Thermal Touchscreen Gloves