TenseFree™ Pillow
$19.97
$39.97
Save $20.00
Detail Product
A soft memory foam design provides support and comfort to relieve headache and shoulder and neck pain.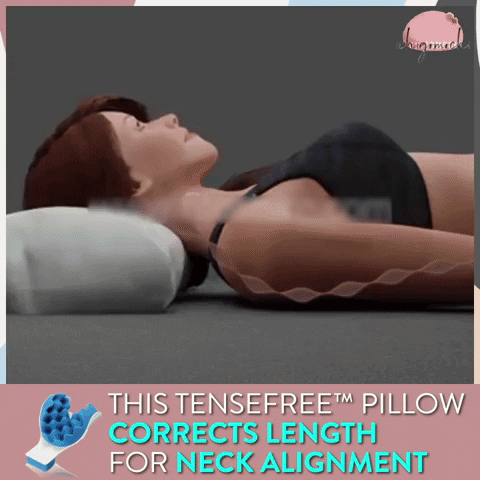 Just lay on top for 5 to 15 minutes, a safe, simple and effective solution to sooth away neck and shoulder aches and pains.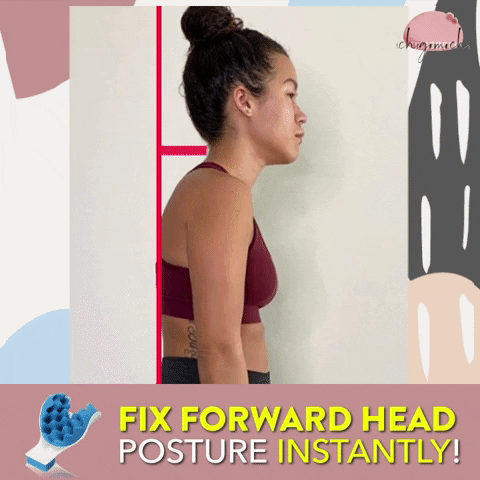 FEATURES
It gently suspends and floats the head and neck and results in an incredibly relaxing and soothing sensation. 
Feel relief in as little as 5 - 15 minutes. Use anytime, anywhere to quickly rest, relax and rejuvenate your body and mind.
Gently stretch and relax the neck and shoulder muscles and improve cervical spinal posture and improve mobility.
A safer and more affordable alternative to help alleviate tension and stress, increases relaxation, and promotes healing.
Made of strong and durable material with an ultra comfort foam pillow. 
SPECIFICATIONS
Size: 25.5*15.7*13cm
Weight: 150g
PACKAGE INCLUDES
1x TenseFree™ Pillow