Tactical Waterproof Velvet Pants
$34.99
$89.99
Save $55.00
Detail Product
Tactical Velvet Pants - More than Warm Clothing.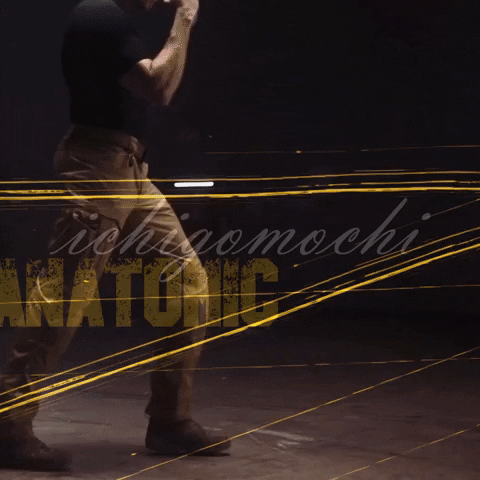 They are the amazing tool for your adventure to maximize your capabilities and effectiveness.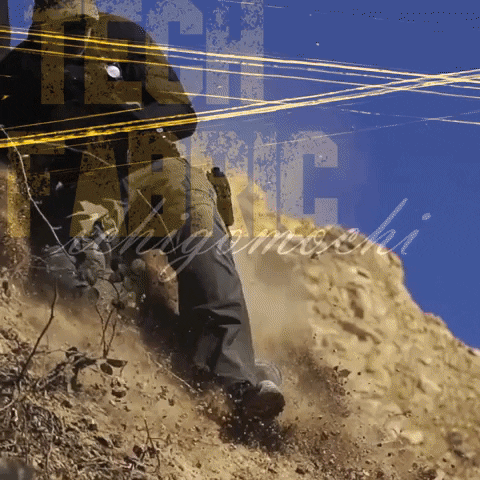 The marines recommend this Tactical Designed Pants because of its best performance. They're warm, comfortable, breathable and fully waterproof.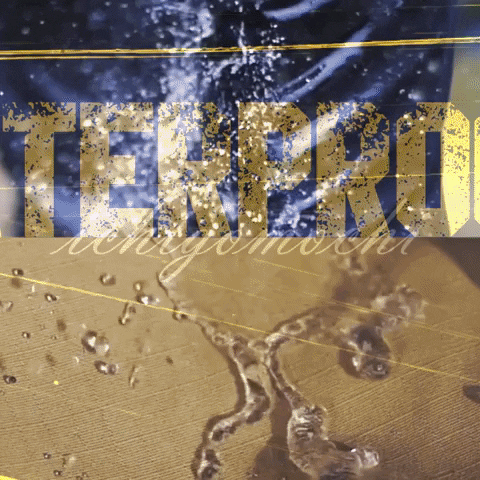 Perfect for trekking, hiking, climbing, also stylish enough to be ultra-convenient daily wear which you can rely on for years to come.
Features
Velvet design
Waterproof & Windproof
Elastic-fitted leg hems

 

Ergonomic Knee design
Anti-Wear
Widening Pants Loop
3D Talloring
Zipper closure
Specifications
Size: S - 4XL
Color: Black / Gray / Navy / Green
Package Includes
1 X Tactical Waterproof Velvet Pants