Survival Folding Grappling Hook
$19.97 USD
$40.00 USD
Save $20.03 USD
Detail Product
Think of this unit as a cross between a mechanical-claw and a grappling hook. Use it as a makeshift temporary hitch, carabiner or as a multi-tool.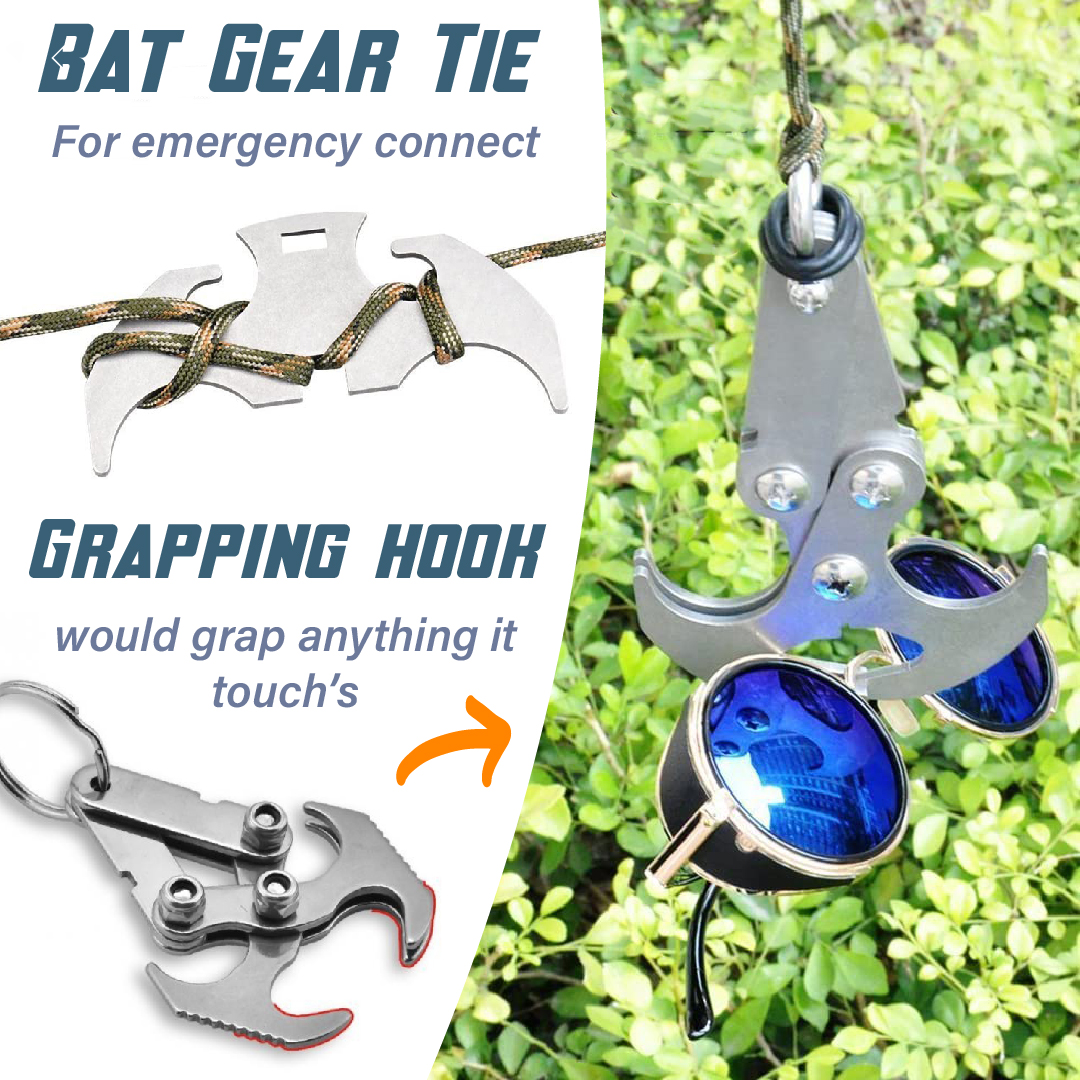 Perfect survival gear for camping, hunting, fishing, and hiking. Small size and foldable design make it a joy to carry.  Keep as part of your emergency kit!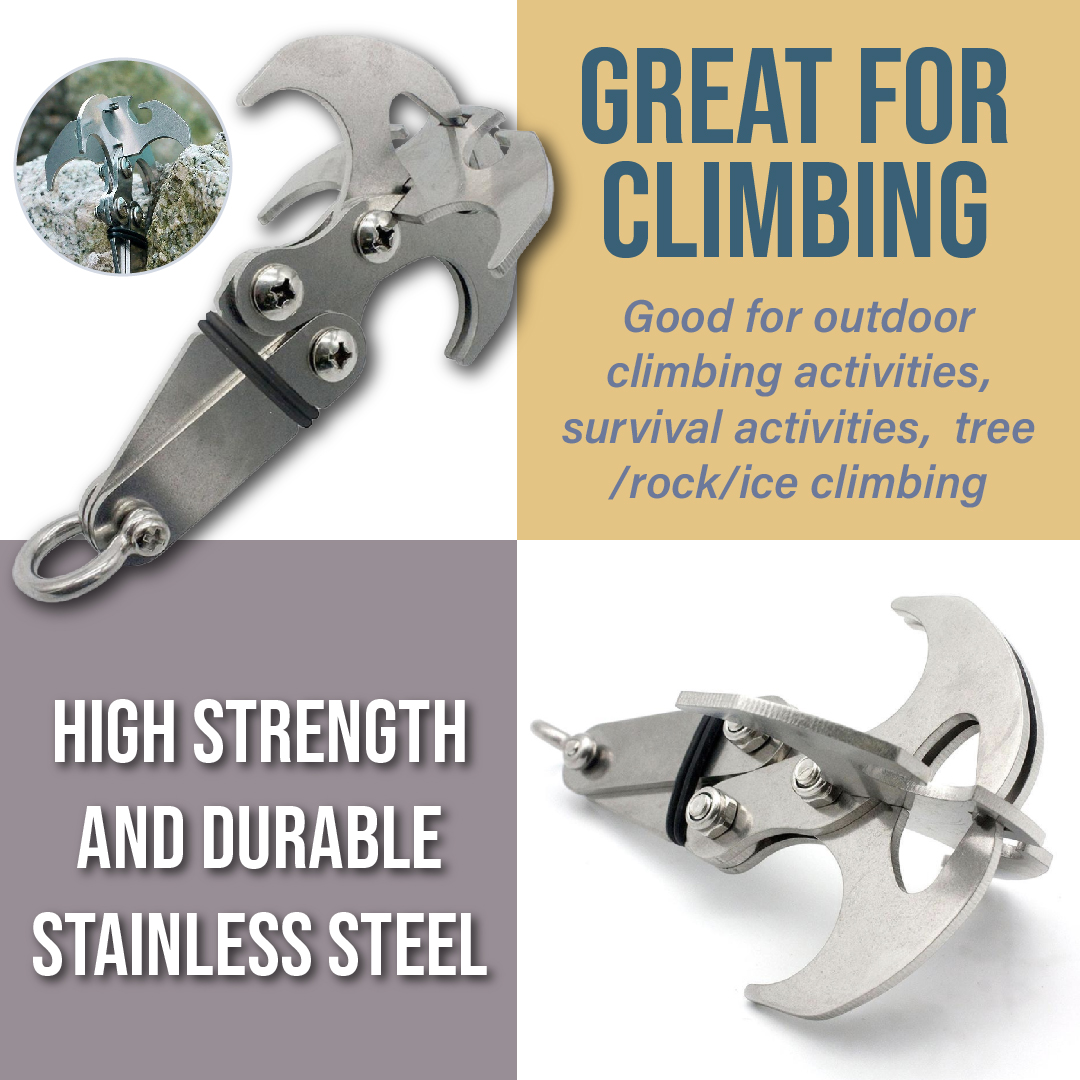 FEATURES
When it touches down gravity pushes the jaws open. Lifting it closes the jaws around your prize. 
It comes with one Gravity Hook and one Gear Tie.; Steel latch pin to keep the Gravity Hook closed firmly.
Can be used for climbing, hunting, pulling cars, an emergency weapon, open bottles or cans and so on!
Extra set of gear tie can be used to secure ties on both sides.
Compact and lightweight, can be put in your pocket or your backpack strap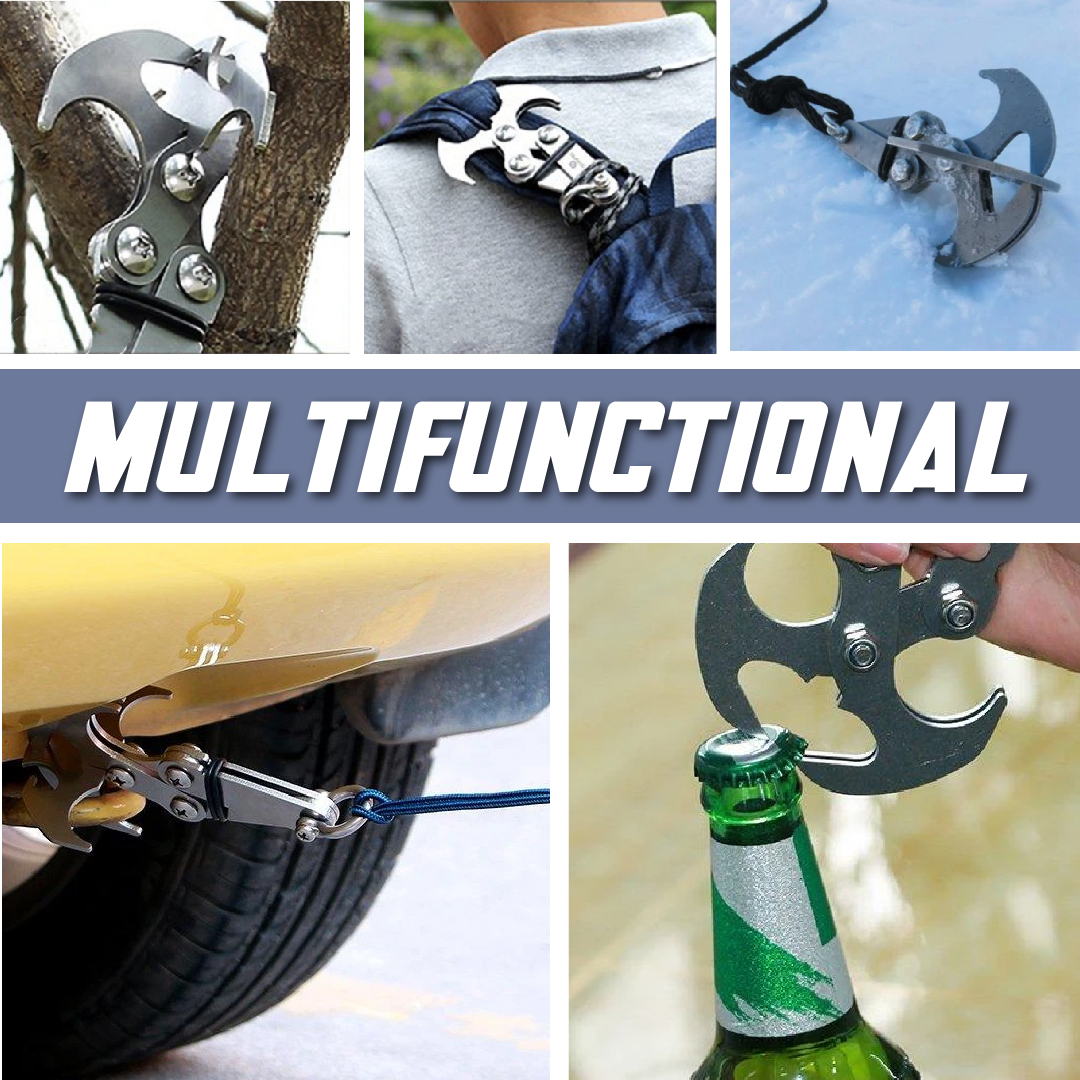 SPECIFICATIONS
Materials: High Quality Stainless Steel
Main Claw Load Limit: 250kg (550 lb)
Magnetic Hook Load Limit: 25kg (55lb)
Length: 9cm / 3.5inch
Weight: 100g / 3.5oz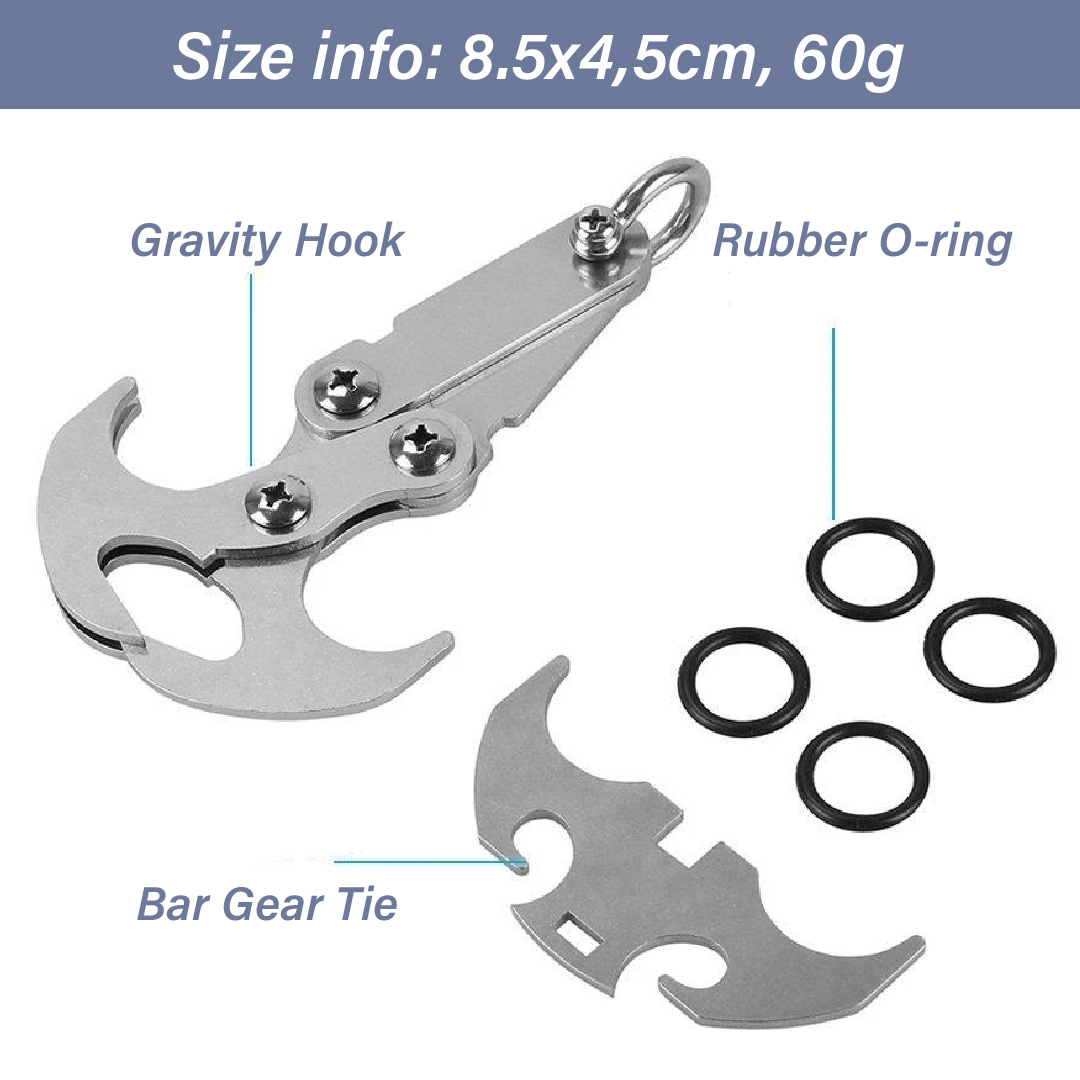 PACKAGE INCLUDES
1x Survival Folding Grappling Hook