Snow Removal Brush
$11.97
$22.97
Save $11.00
Detail Product
A hassle-free snow cleaning and removal partner, designed to help every family and household save time and energy.
A 2-in-1 product; comes with a scraper for easy snow digging and removing plus a brush to easily remove the residues.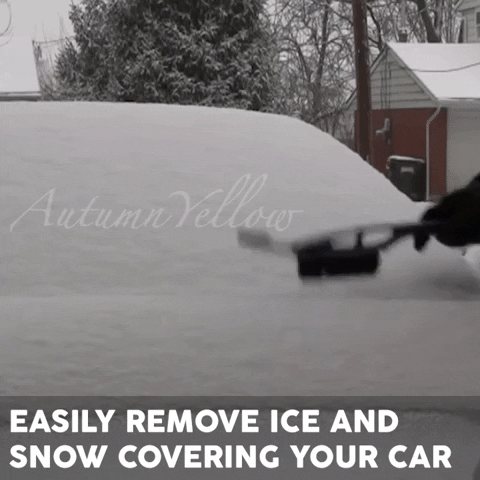 Safe to use for car windows and windshield; not sharp and won't produce scratches.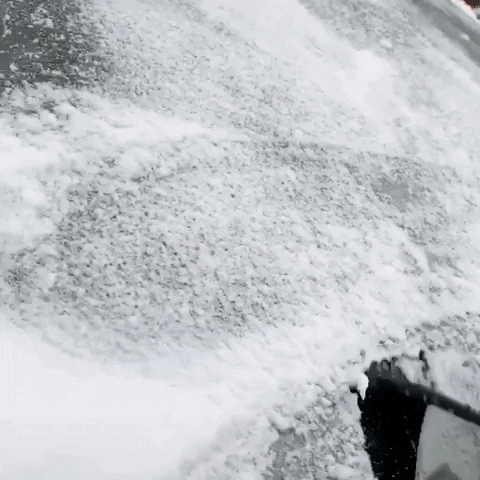 Features
Dual Action
A combination of two snow removing tool; a scraper and a brush. The scraper works best in digging up and removing the pile of snows while the brush works well in removing the residues.
Saves Time and Energy
An effective time-saver; works efficiently and effectively removing every inch of snow from your car windows and windshield.
Light-weight
Is made collapsible for convenient usage. Lightweight, and doesn't cause pain on your hands. 
Safe

It is safe to use on your mirrors and windshield for it doesn't cause scratches and damages.
Durable
Made from high-quality materials, can stand against pressure 
Specification
Color - Red/Blue
Package Includes
1x Snow Removal Brush