Skincare Ginger Bath Salts (3/ 5/ 10pcs)
Detail Product
Suitable for use on skin that is prone to eczema, acne and psoriasis. Formulated to restores and rebalances skin, whilst calcium and potassium support the natural repair process and replenish minerals.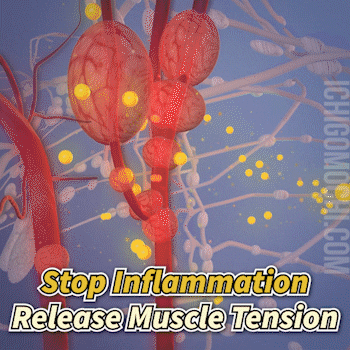 Salt baths are the best way to treat acne on hard-to-reach areas of the body where breakouts occur, such as the back or shoulders.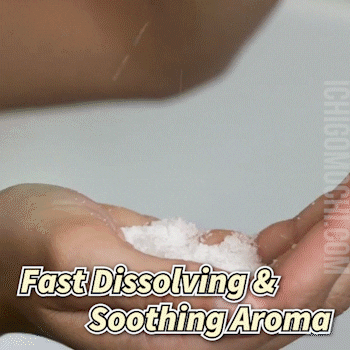 FEATURES
Natural Blend
A blend of six different salts including Epsom, Himalayan and French Gray to work in harmony to soothes skin.
Repair Skin
Mineral baths have been shown to have benefits for people with psoriasis, acne or eczema. They can reduce scaling, redness, and irritation.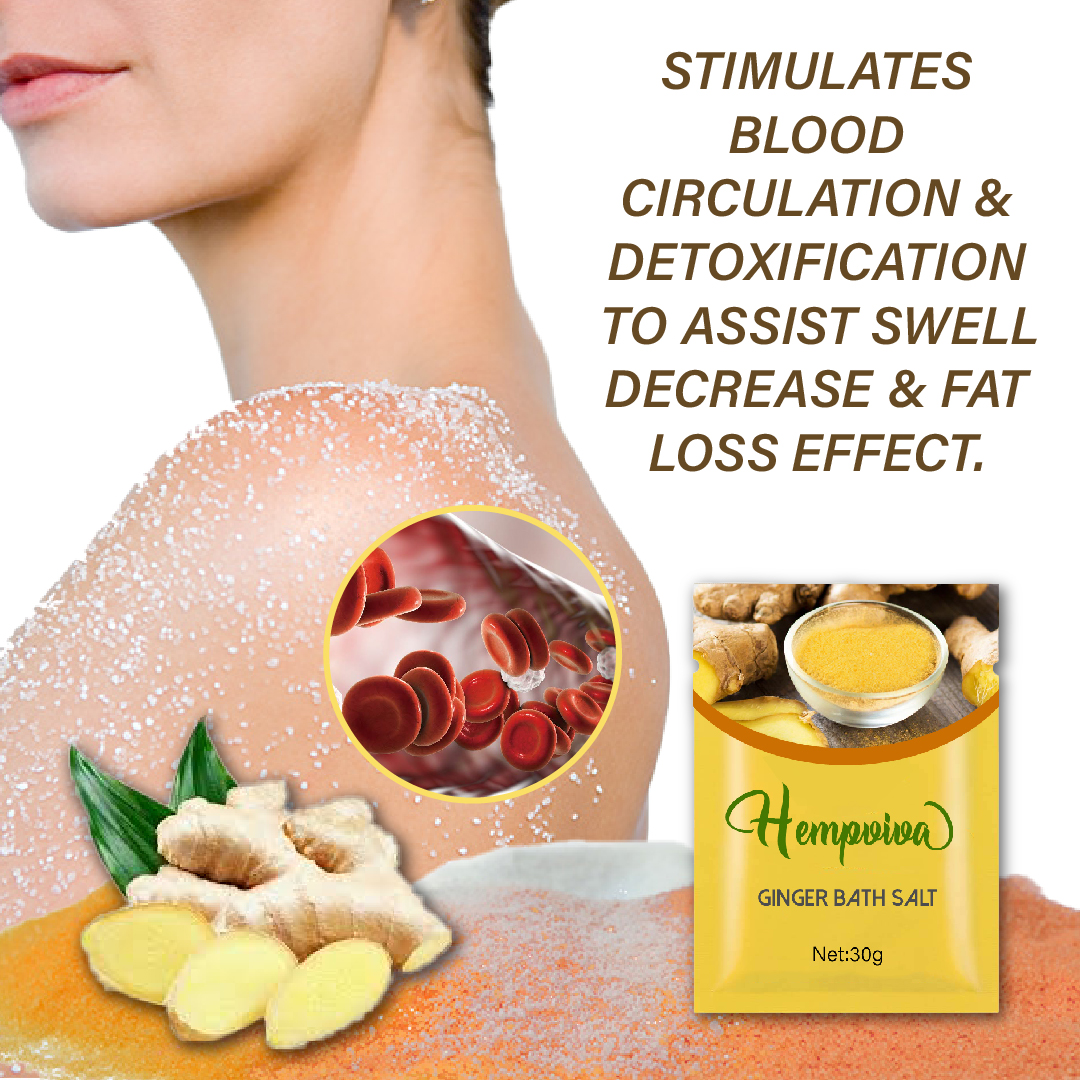 Relieve Stress
Bathing in salted warm water for 10 minutes can reduce fatigue, stress, and pain and increase feelings of contentment and emotional health.
Magnesium Delivery
It helps muscles contract and relax, aids nervous system regulation and also helps convert food into energy for weight loss.
Quick Results
Visible results on skin within one week of regular use.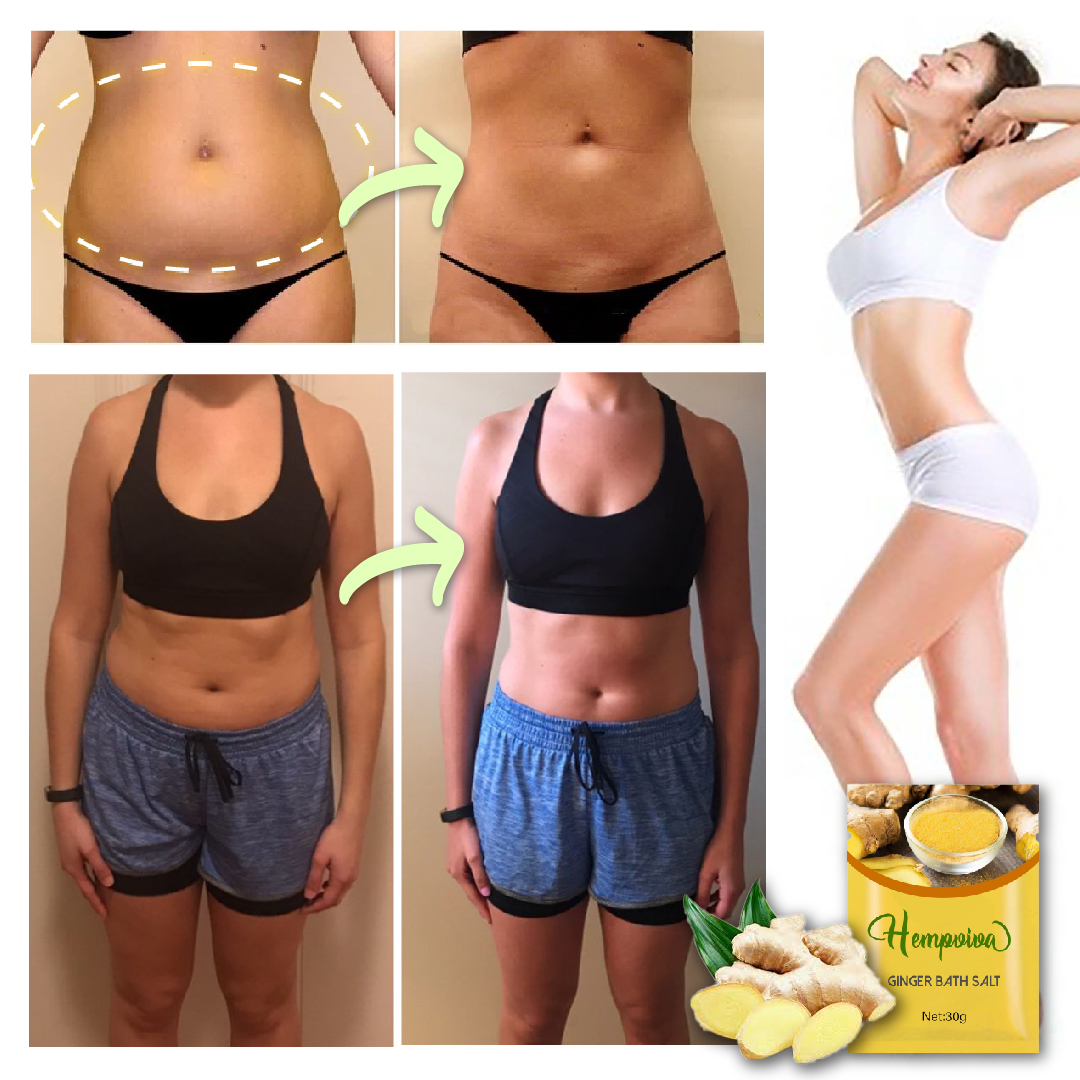 SPECIFICATIONS
Net: 30g per pack
Shelf Life: 36 Months
Scent: Rose
Directions: Dissolve in bath to soak the entire body in the PM. *Optional - Mix salts with water into paste form and message needed area for local treatments.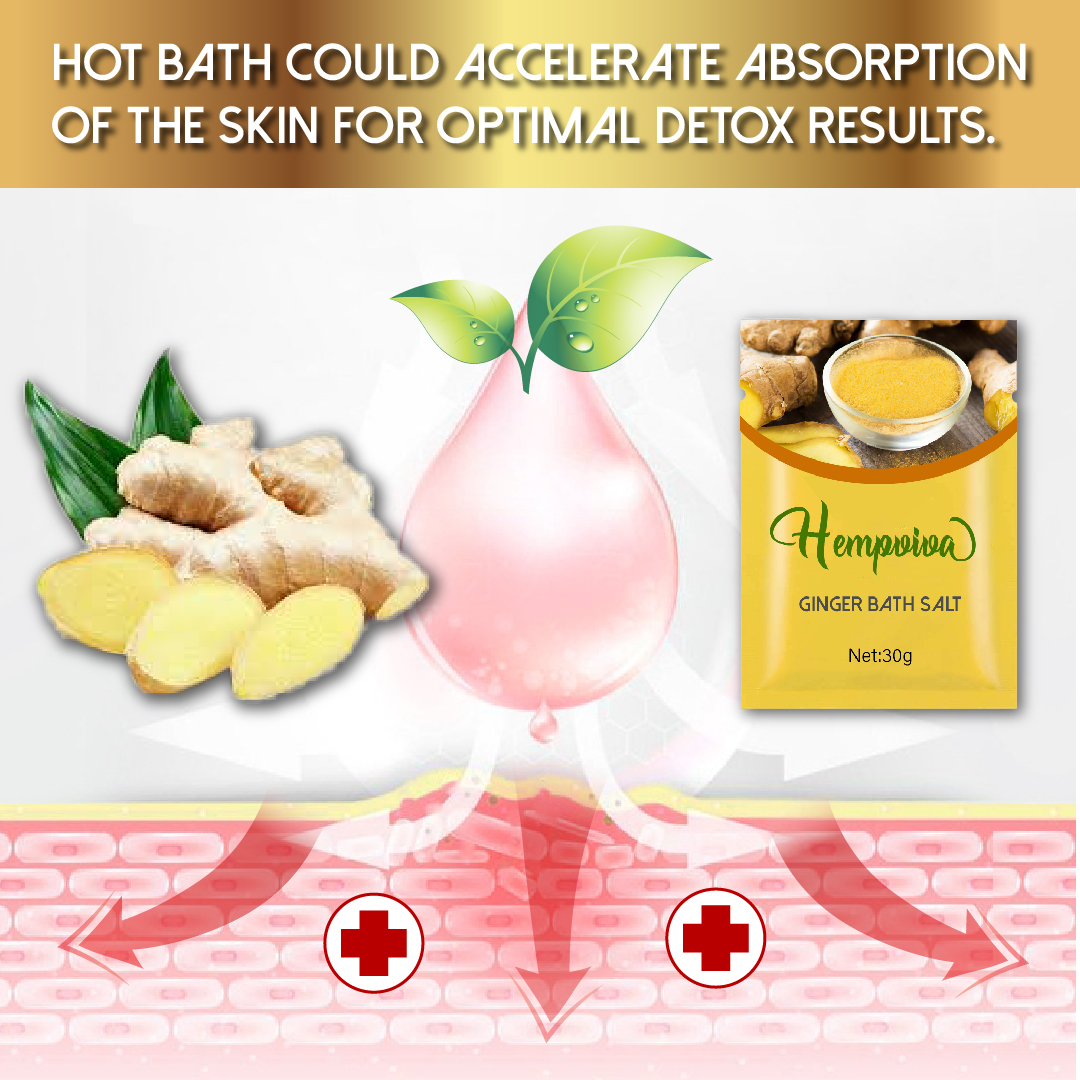 PACKAGE INCLUDES
1x/ 3x/ 10x Skincare Ginger Bath Salts