Smoothens & Long-lasting Hair Perfume
$18.97
$40.97
Save $22.00
Detail Product
One drop is enough to repair and give your hair that shine it deserves and 48 hours long lasting scent. Our Hair Perfume is enriched with protein and high-quality extract from grape, rejuvenate your hair instantly.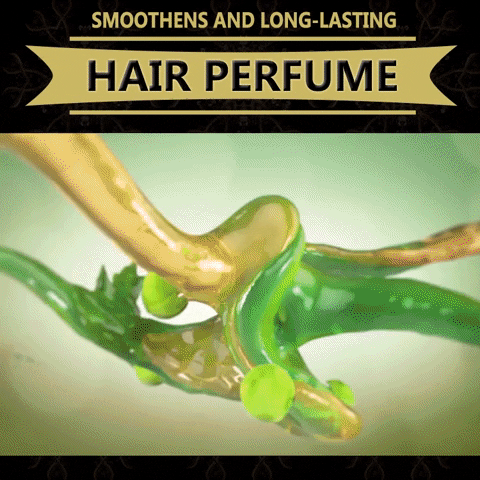 Hair loss can be caused by stress, lack of sleep, UV exposure or hair damage from dyeing and toning. Our Hair Perfume Oil can help repair and prevent hair damage. Combine it with your daily routine, use it before going out, shampoo or blow drying.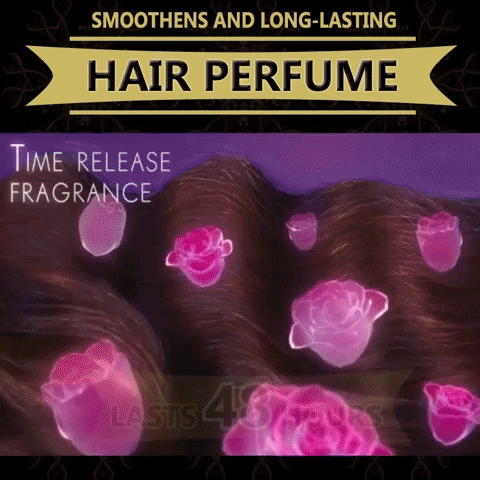 Features:
- Rich Ingredients
Integrated with high quality grape extraction and protein, making our formula effective in repairing your hair.
- Hair Repair
Powerful repairment, giving your hair shine and glow, fixing split ends, untangled hair knots and smoothing hair texture.
- Rejuvenation
Strengthen hair and prevent hair from future damage. 
- Perfume
Scented with natural ingredients, leaving long lasting (48 Hours) scent that can relaxes your nerves.
- Instant Result
Integrate it with your daily routine or use it anytime needed for a quick fix.
Specifications:
Product Weight: 80mL
Product Includes:
1pc Smoothens & Long-lasting Hair Perfume