Protective Kitchen Sleeves
Detail Product
Protect yourself from injuries caused by high temperatures with this pair of 40cm latex heat-resistant sleeves.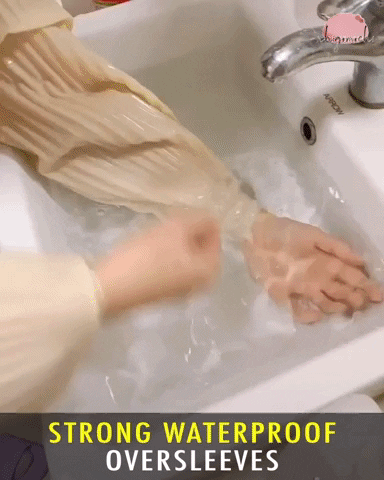 Increase your safety measures by creating a barrier between the forearm and hot items that go in and out of the oven.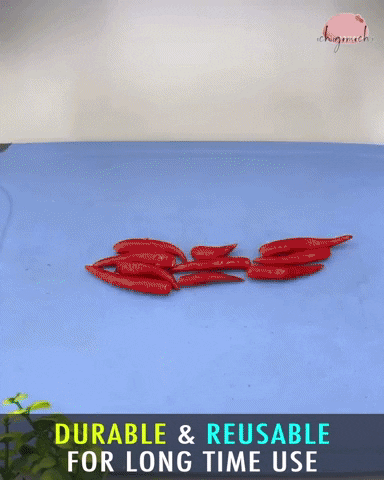 FEATURES
Heat Resistance - It provides intermittent heat resistance up to 300 degrees Fahrenheit and, when in place, can guard against liquid spills or accidental touching of the oven's interior that would otherwise burn the skin.
Protection - Protect the entire lower arm when reaching into an oven or back burner of a stove. Perfect for busy kitchens and bakeries that place an emphasis on safety, this versatile sleeve offers one-of-a-kind protection for you.
Non-Slip - Elastic but tight wrapping around the wrist and below the elbow, it prevents the sleeves from rolling up or down, ensuring absolute safety for your lower arms.
Comfortable - Comes in a comfortable, one size fits most design, and it also complies with all relevant federal regulations for food contact. 
SPECIFICATIONS
Material: Latex
Size: 40cm
Color: White
PACKAGE INCLUDES
1x Protective Kitchen Sleeves