Portable Survival Wire Saw 
$12.97
$29.97
Save $17.00
Detail Product
In survival situations, you need efficiency to save energy. With two rings and sharp kerf design, it can speed up and ease up your cutting process into seconds.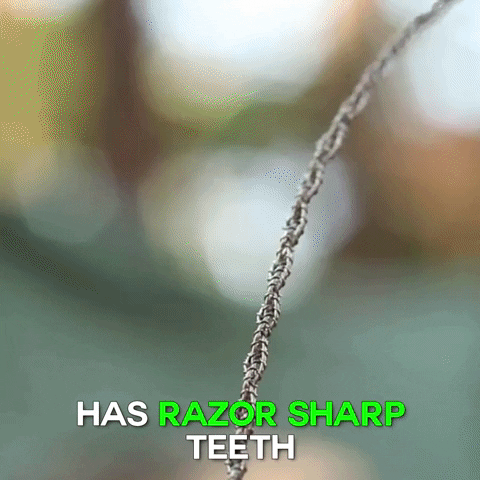 Portable, reliable and corrosion-resistance, your best outdoor tool for emergency. Made with stainless steel for maximum durability.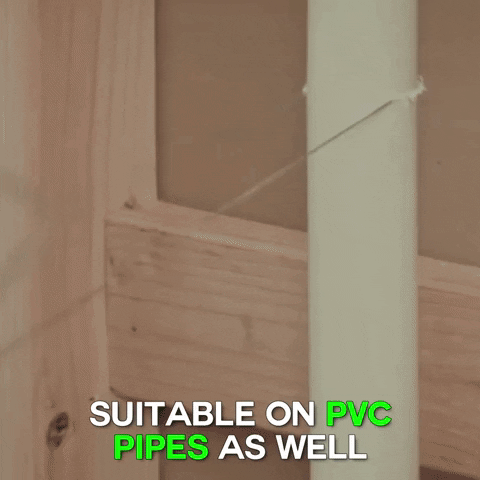 FEATURES
Unlike regular wire saw that requires many minutes of your time and strong force to make a simple cut, this one takes seconds to make the perfect cut. The best choice in case of emergency.
Made with high quality stainless steel, corrosion resistance for exceptional durability.
Weighs only 15g and can fit inside your pockets with no hassle. Bring it on all your adventures, anywhere, anytime.
With two rings and 360 degree rotational band at the end. Easily and safely operated.
Teeth of the saw is designed to be greatly sharp for the most efficient and effective cutting without problem.
SPECIFICATIONS
Saw Length: 50cm
Weight: 15g
PACKAGE INCLUDES
1x Portable Survival Wire Saw