Portable 3 in 1 Water Bottle for Pets
$22.97
$44.97
Save $22.00
Detail Product
Walking your dog with its bowl or a water bottle? How about both, with this 3 in 1 portable water bottle for pets? With its included hook-on wrist bands, you can carry it around hands free and provide a better drinking and eating experience for your dear pets.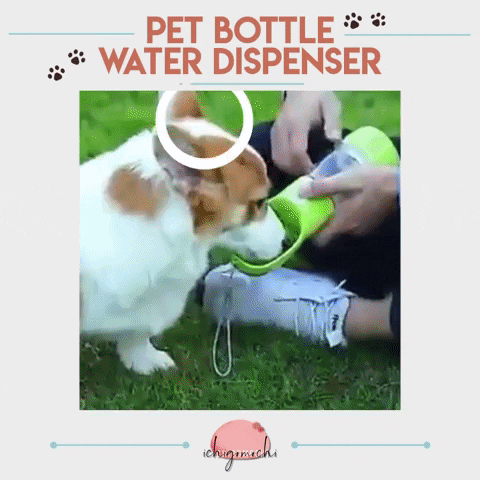 With its lock button, you can ensure there will not be any water leaking in your bag. To enjoy a better time exercising with your pets, get yours now!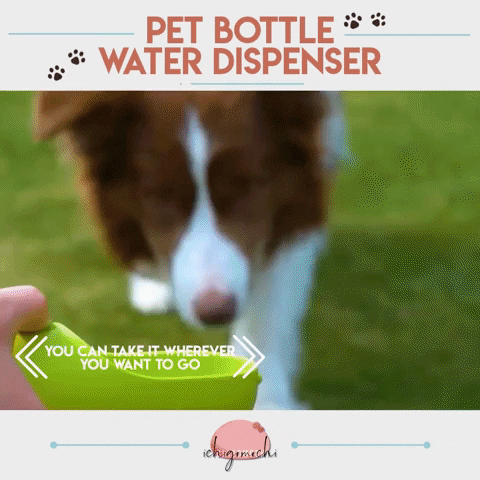 Features:
- Pet-friendly
Water storage and wide bowl for drinking, your pets can now drink easily at a friendly angle.
- All in One
It is a food bowl, water bottle and a feeder all in the same product!
- Easy to carry
Lightweight design with hook-on wrist bands to carry around when you have the leash on one hand and other essentials on the other.
- Leakproof
Lock button on the side to prevent water from coming out even when release button is pressed
- Huge Capacity
258mL water and 200mL food capacity enough for a long walk.
- Waste-free
Released water can be flowed back into the bottle when release button is pressed and bottle held vertically.
- Shock-proof
We know it is inevitable that this product will be dropped or bit, that is why it is designed to be durable and shock-proof for a long term use.
- Easy to clean
All parts can be separated to clean and dry down.
Specifications:
Product Size: 258mL - water / 200mL - food
Colours: White, Pink, Blue
Product Includes:
1pc Portable Water Bottle
1pc Hook-on Wrist Bands