Perfect Cake Slicer and Server
Detail Product
Ever dropped a cake after cutting it unevenly? It won't happen anymore with this slicer and server combined item.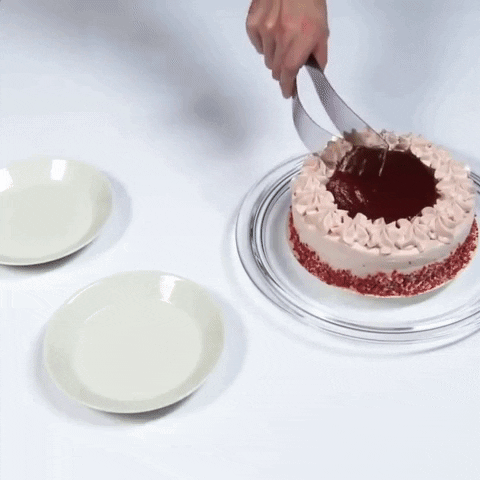 Made from stainless steel, shaped as the perfect cake size triangle. Simply squeeze after cutting to serve the cake to your plate.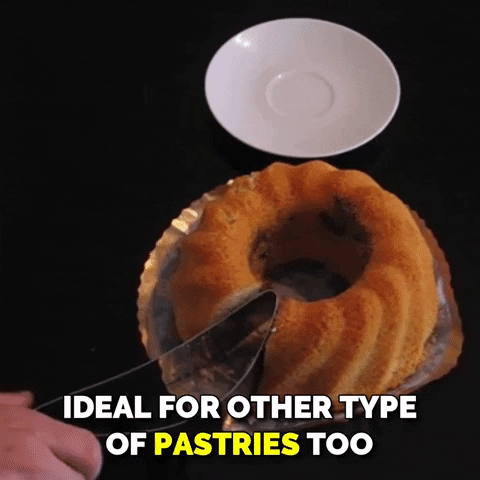 FEATURES
Shaped elegantly as a triangle with smooth edges, never worry about cutting cake unevenly again.
After cutting, squeeze the handle to grab the piece tightly to serve it on a plate.
Made from 304 stainless steel, made to be durable and reusable up to years.
Simply two step usage, anyone is a baking artist with this tool.
With clean cut edges, you can easily clean this tool and reuse it next time.
SPECIFICATIONS
Product Size: 9.8x1.7x1.5 inch
Material: Stainless Steel
PACKAGE INCLUDES
1x Perfect Cake Slicer and Server