Peel-Off Slimming Body Mask
$23.97
$60.00
Save $36.03
Detail Product
Formulated with 4 main aims: lipolytic, draining, slimming and soothing. Made with a marine complex extracted from Laminaria alga alginates, giving skin a smooth, natural texture.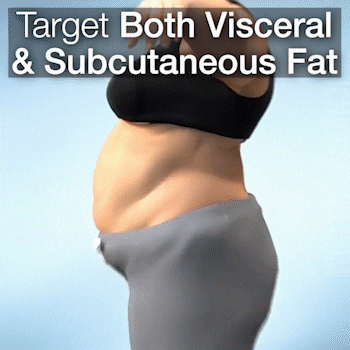 Remodel the silhouette and relieve the sensation of heaviness with powerful microcirculation-activating actions.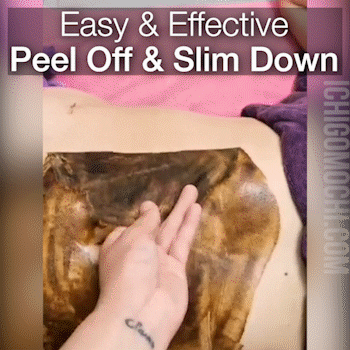 FEATURES
Drains toxin, helps eliminate water retention in tissues and regulates lipolysis for better fat burning.
To stimulate cellular metabolism and lipolysis in areas with fatty deposits.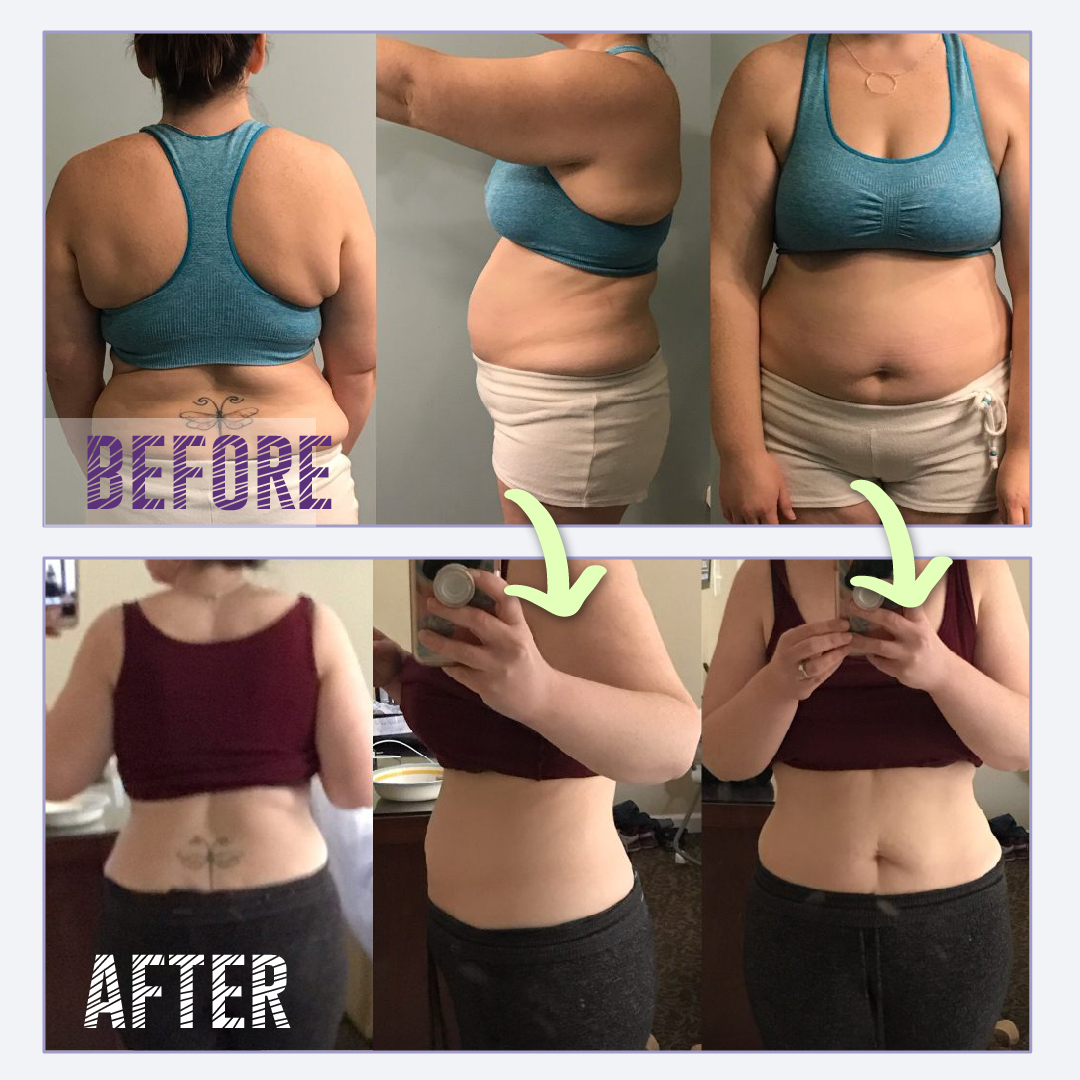 After use, skin is toned, smoother and firmer for an overall more flattering appearance.
Quick, easy and you do not need to shower after use. 
Visible results within one week of regular use.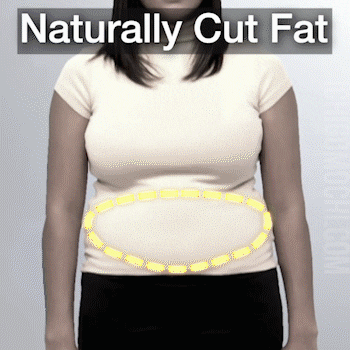 SPECIFICATIONS
Net: 25mL
Shelf Life: 36 Months
Directions: Apply Slimming Oil followed by the Body Mask. Peel off after 30 minutes.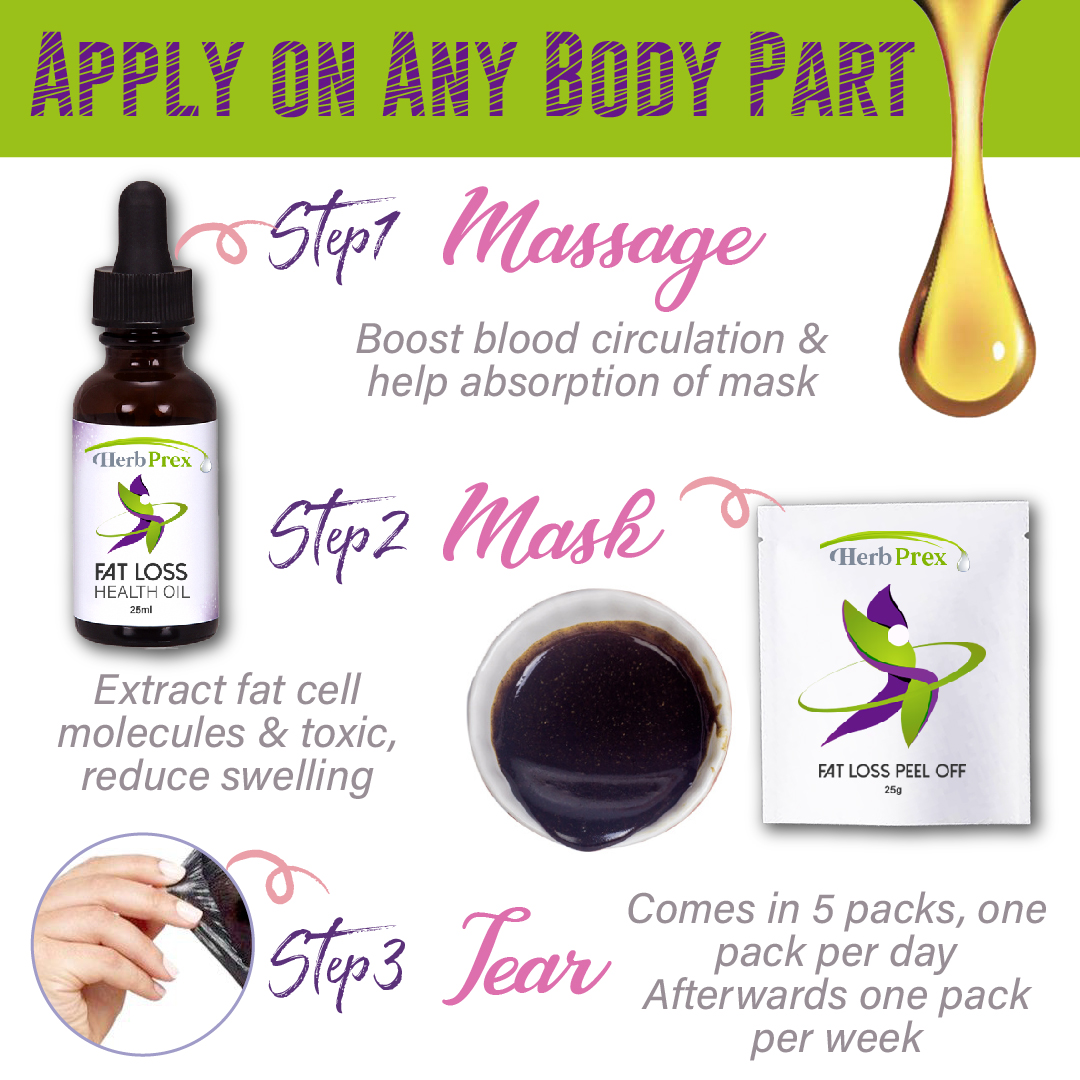 PACKAGE INCLUDES
1x Slimming Oil
5x Body Mask