Painless Spots Removal Pen
$25.99
$65.99
Save $40.00
Detail Product
Remove all spots & moles on your body instantly and painlessly! - Restore your youthful skin without breaking the bank at the clinic!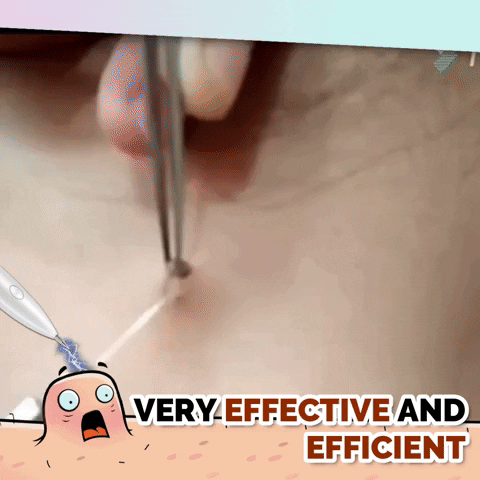 Integrated with advanced plasma technology to break down dark spots. Perfect for any dark spots such as moles, warts, skin tags, acne scars and so on!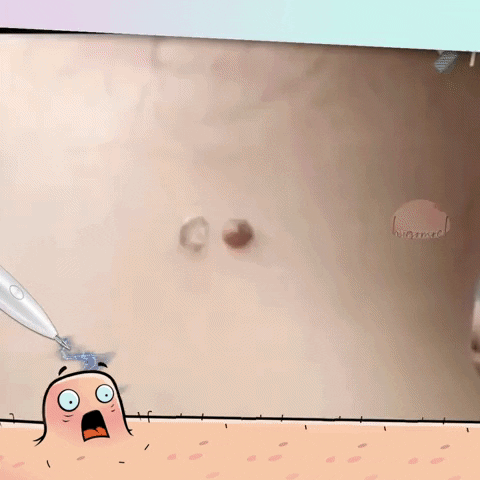 FEATURES
Remove all unpleasant dark spots instantly without pain.
Easy to use, no harm or pain in the removal process.
A cheaper and easier alternative to getting expensive laser treatments at beauty clinics.
Emits a tiny electrical arc to the skin to avoid bleeding, burning or any side effect.
FDA approved plasma technology ensures no pain and side effects.
DIRECTIONS
Switch on the pen and point to the designated spot

Wait for 10 seconds

Use a cotton swab to wipe it off

Done!
SPECIFICATIONS
Size: 18*3.5 cm 
PACKAGE INCLUDES
1x Painless Spots Removal Pen
1x Charging Cable