Non Stick Barbeque Grill Mat
Detail Product
Made from 100% nonstick and heat-resistant metal; for clean and reusable purpose. Manufactured from PFOA-free materials that are certified safe to use for any type of food.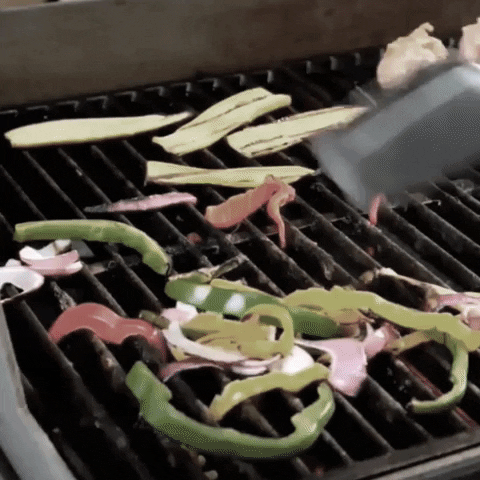 Lightweight and easy to use; bring it anywhere. Materials used are carefully picked providing a durable product.
FEATURES
100% made from non stick metal, keeping the food from falling prevent even the smallest morsels from falling through the grates. Keep your grill looking brand new.
Certified safe to use for any type of food, free from toxins and made from FOA-free materials.
These smoker mats for grill are made of heat-resistant technologically advanced materials, heat resistant up to 500 degrees Fahrenheit!
Removable and reusable mat, simply take out the mat to hand or machine wash while keeping your grill perfectly clean.
You can use it to grill and make any type of meal! Perfect for barbeque, grilled seafood, grilled vegetables, and more.
SPECIFICATIONS
Size: 40*30cm
Package Includes
1x Barbeque Mesh Grilling Mat