Multifunctional Studs Wall Detector
$29.97
$59.97
Save $30.00
Detail Product

Can detect any studs, AC and metals behind any wall with high precision.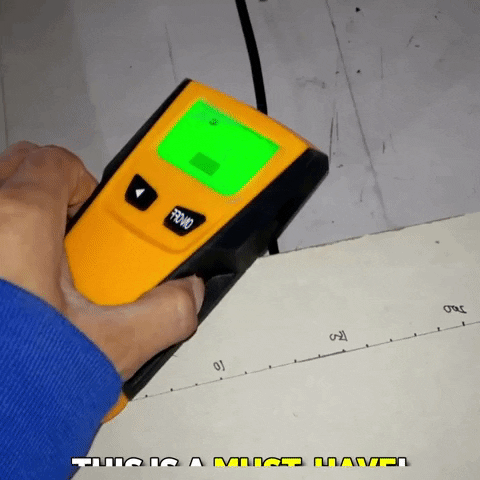 Perfect for any wall installations and refurbishments, to prevent accidentally drilling on live wires or even metal pipes.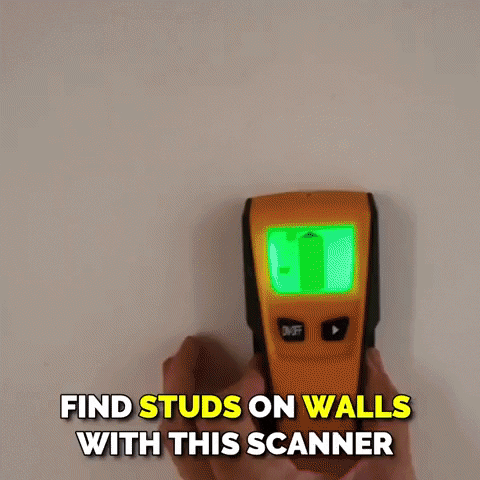 FEATURES
3 in 1 Detection: 3 switchable modes: Stud scan, AC scan and Metal scan.
High Precision: Using microwave directional antenna, the sensor chip of the wall scanner emits a well-tuned modulated microwave beam which can accurately detect the target.
Easy to Use: Simply hold the detector to the wall and listen. A beeping sound indicate something is detected.
One Hand Design: Compact and sturdy, easy to carry around and use.
Automatic Turn Off: Energy-saving,  automatically turns off after 5 minutes not in use.
SPECIFICATIONS
Size: 16.5*7.5CM
Color: Black
Operated With: 1 6F22 9V Battery
Wood Detect Depth: 38mm
Metal Detect Depth: 60mm
AC Detect Depth: 51mm
PACKAGE INCLUDES
1x Multifunctional Studs Wall Detector