All-Purpose Cleaning Clay
$21.97
$49.97
Save $28.00
Detail Product
Cleans and gives any surface a newly purchased look! With high-quality finish, leaves a long-term protection on the surface from rust and oxidation.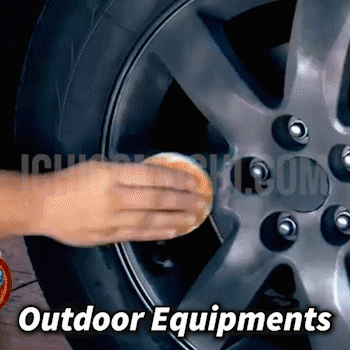 This product works on most kinds of plastic and leather surfaces. It effectively prevents aging and removes stains.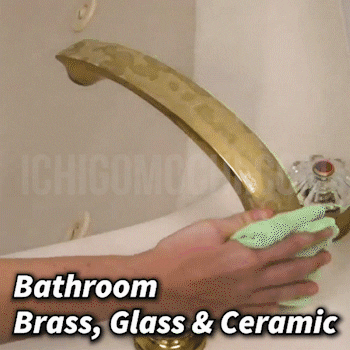 FEATURES
Cleans, polishes & protects any surface with one single product.
Removes stubborn stains and dirt built-up with just a few swipe.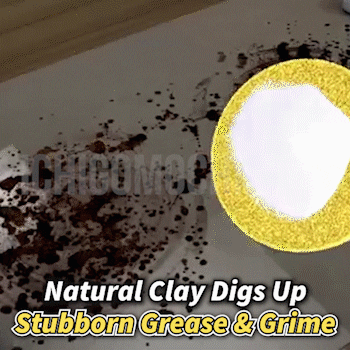 No chemicals, no phosphates, no hardener or bleach. Do not rub off paint coats or damage the surface.
Stainless steel, copper, silverware, shower glass, vitro ceramic and induction cookers, tiles, fiberglass, brass, gold and so much more!
SPECIFICATIONS
Net: 260g
Shelf Life: 3 Years
Material: Clay, Soap
PACKAGE INCLUDES
1x All-Purpose Cleaning Clay
1x Cleaning Sponge