Multi-Functional Glue Remover
Detail Product
Remove all residual adhesive glue, stains or even animal waste on your car within two minutes with this removing spray. It melts the residue and makes it soft and easy to remove with a simple wipe. All natural formula without corrosive acid allows your car to remain perfect and your hands free from allergy.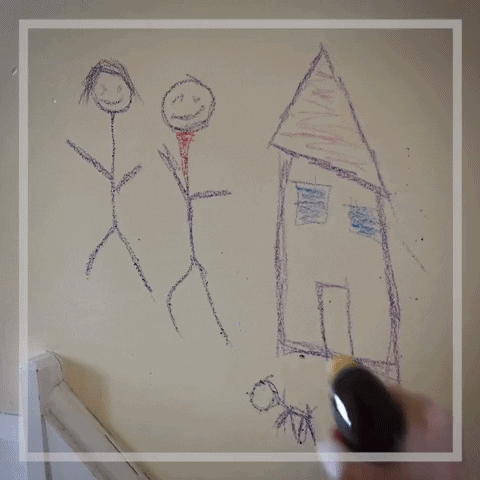 Versatile with medium, you can use it on your car, windshield, marble, glass, and metal, a car and household cleaning tool. A simple spray and wipe method can banish all aged glue and stains, no more hard scraping and tired arms.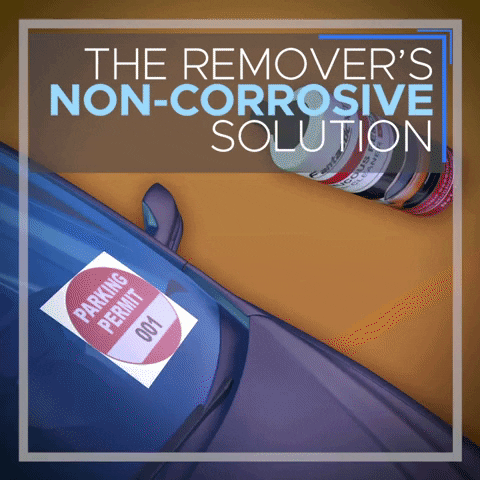 Features:
Melts all glue and residue within two minutes after spraying, thanks to its quick absorbing and breakdown ability.
Capable of removing all residue: glue, stains, tar and even animal waste.
Applicable on Different Surfaces
Effectively removes residue on all surfaces, including: car, windshield, marble, glass, and metal.
All natural and skin-friendly formula ensuring the comfort and safety of your hands.
Unlike other glue remover on the market, this spray does not contain any acid or corrosive ingredients. The surface where you applied will be cleaned without corrosion.
Specifications:
Weight: 120mL
Package Includes:
1 Bottle of Multi-Functional Glue Remover