Motion Sensor LED Lights
$13.97
$59.97
Save $46.00
Detail Product
Cannot find the switch in the middle of the night? No need for that with our automatic motion sensor LED light strip. Senses motion in the range within 2-4 meters.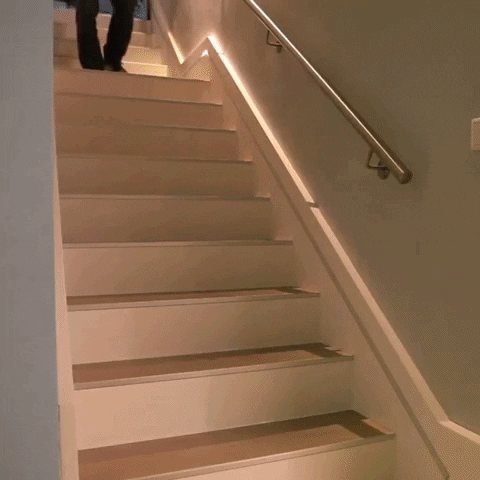 Easy installation with waterproof, highly adhesive stickers on the back of strip and cable.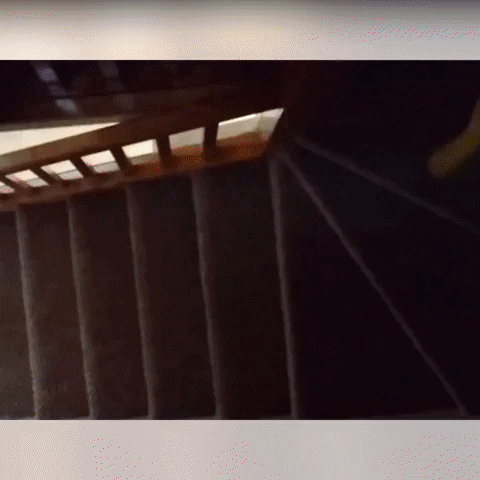 Glowing time after movement sensed can be adjusted from 8 seconds to 5 minutes with the customizable timer.
Cuttable Strip gives you total customizable control over the length of the lights.
Warm ambient light, will not hurt and blind your eyes at night. Soft, glowy and warm.
Operated by AAA batteries or USB cable. Convenience for your maximum pleasure. 
Specifications
Length: 50CM, 1M, 1.5M, 2M
LED Quantity: 60 leds/Meter
LED Color: White, Warm
Color Temperature: 4000K
Led Strip: 2835SMD
Voltage: DC5V
Lighting time: 20000 hours and up
Delay Time: 8s-5 min(Adjustable)
Light Control: Adjustable Induction
Waterproof Grade: IP65
Package Includes
1x Motion Sensor LED Lights