Magic Washing Machine Cleaning Powder
Presenting you the perfect partner of every mom and individual in keeping and maintaining their washing machine clean, here is the effective Magic Washing Machine Cleaning Powder. It is formulated with environmentally friendly and safe materials to clean your washer's tank effectively.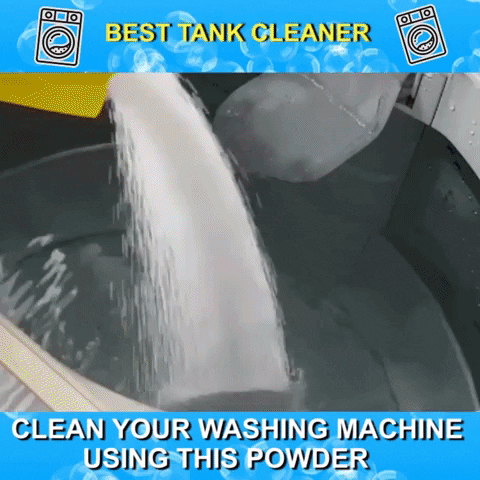 It does not only keep washers free from dirt, but it also fights the bacteria and eliminate bad odor in washing machines. Dirt on your washing machine's tank can be the cause of wearing out and malfunction. With that being said, this Washing Machine Cleaning Powder can keep your washing machine running for a long time.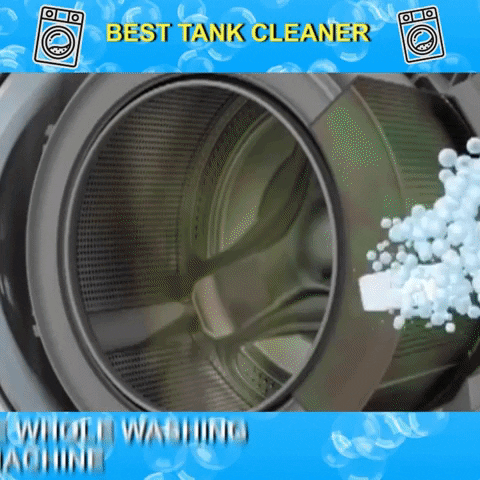 Usage:  Fill your washing machine up with warm water and the powder, then pour the powder into it. Set it to spin for 5 to 10 minutes, and let it sit for 3 hours. After letting it sit for 3 hours,spin the washer again, then drain the water from the tub.
FEATURES
Effectively cleans your washers
Made to effectively clean washing machine tanks and
remove up to 99.99% of bacteria and dirt.
Safe
It is made from
all natural materials
therefore
not harmful to your skin.
Safe and suitable for the whole family.
Great Quality
Packed with
high-quality cleaning ingredients
that will effectively remove dirt in your washers.
Removes bacteria and odor
Each particle is
packed with antibacterial ingredients to eliminate bad odor
.
Refreshing scent
It has a
refreshing, non-irritating scent
, leaving your washing
machine and clothes smelling great.
For long time usage
Can be used for a long period of time because a
small amount is enough to fight dirt and odor on your washers.
SPECIFICATION
Net Weight:  100 grams
PACKAGE
1pc Magic Washing Machine Cleaning Powder