Magic Scratch Remover Cloth
Detail Product
Easily fix your car's scratches, swirls, and other marks with our Magic Scratch Remover Cloth.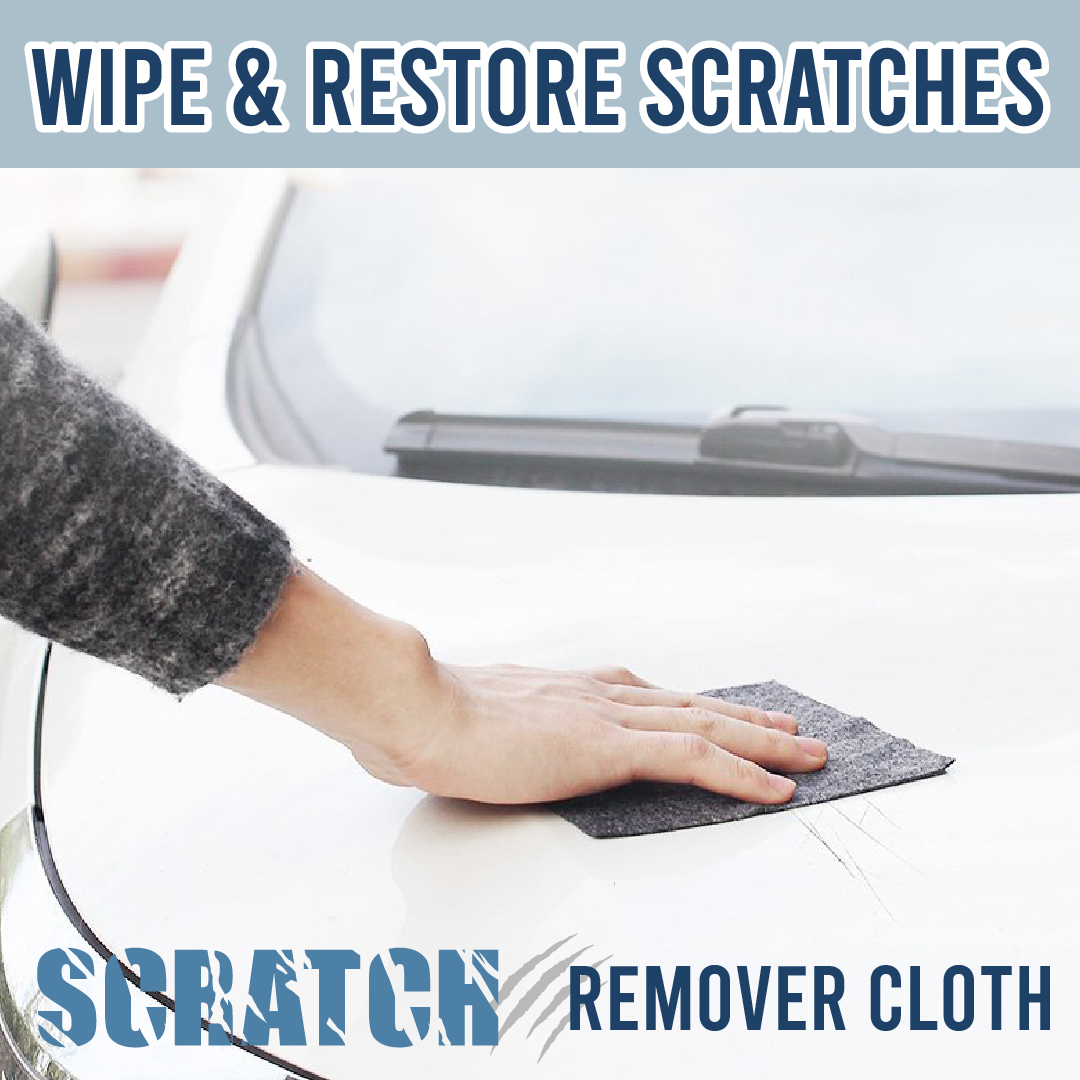 Especially formulated with Nanotechnology will allow you to easily remove and erase years of wear and tear from your vehicle's paint and overall appearance!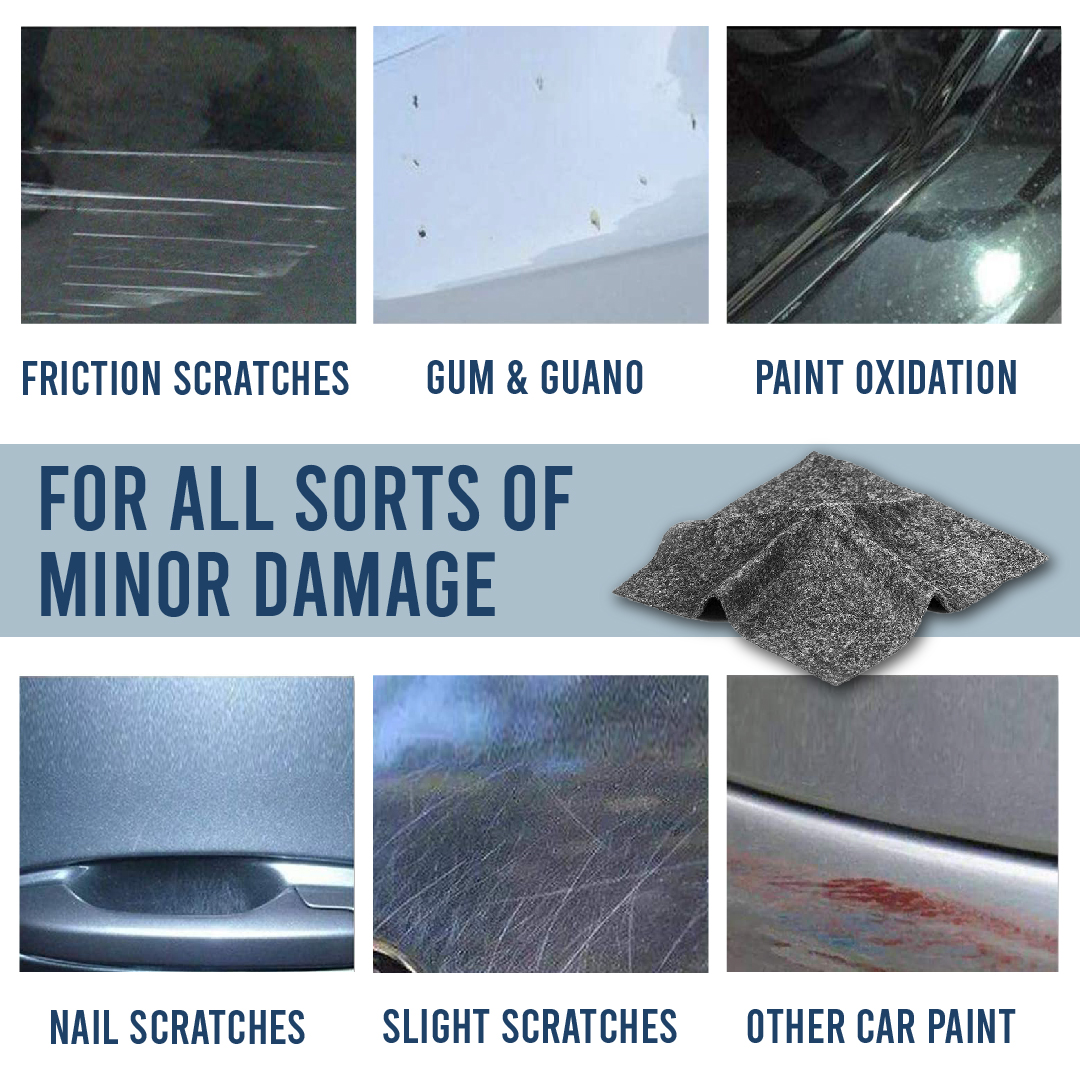 FEATURES
Magic Eraser
Adopts the most advanced nanotechnology with microfiber to eliminate most imperfections on your car's exterior.
Universal Use
Whether it is your cars, trucks, motorcycles, bikes, boats, paint colors from black or to feminine pink, this Cloth can quickly repair stains and scratches.
Easy to Use
Wear the gloves and wipe it repeatedly on the surface to repair the light scratches or scrapes, restore the car in only a few minutes.
Reusable
Can be washed and cleaned to be reused over and over again!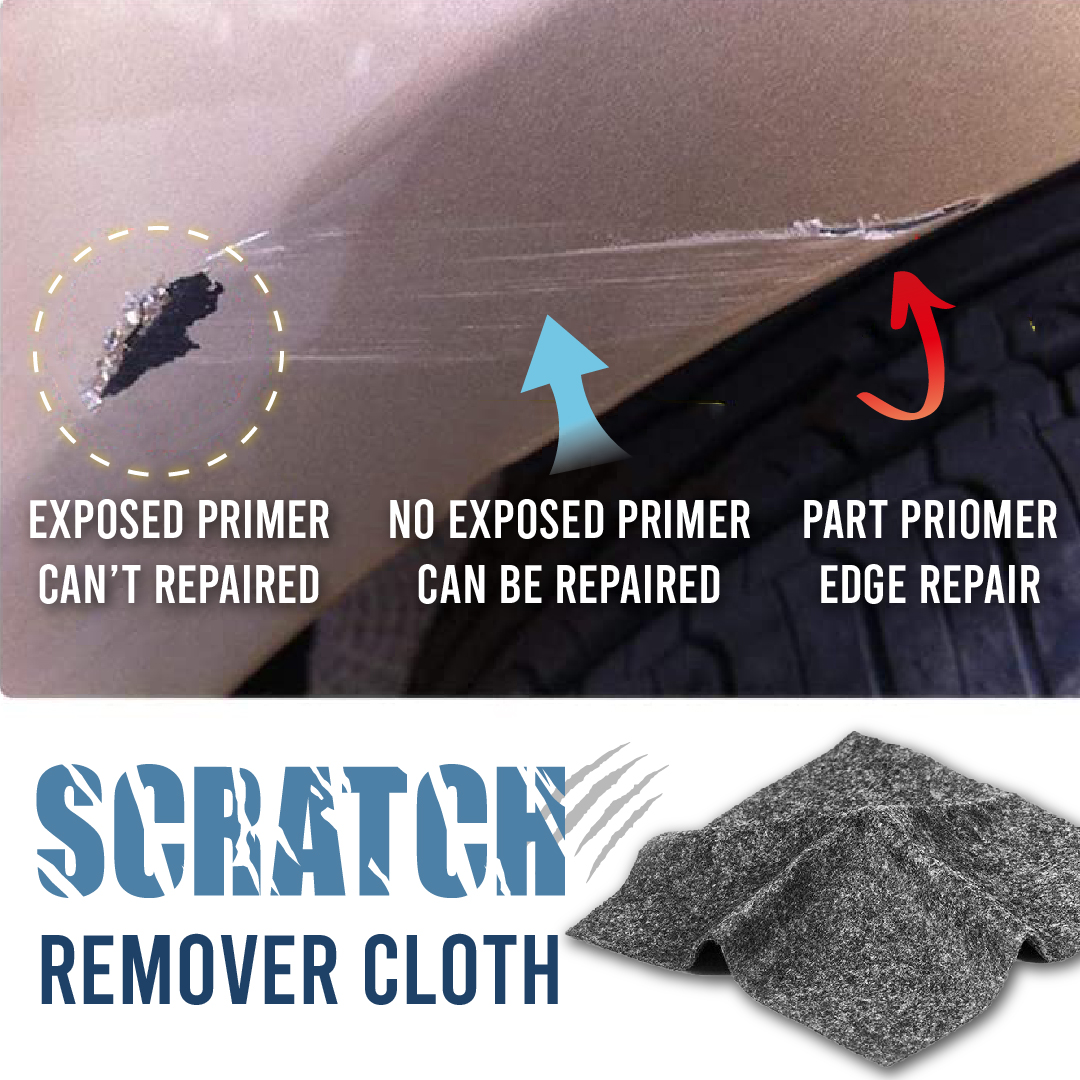 SPECIFICATIONS
Color: Grey
Size: 7.01 x 4.44 x 0.24 inches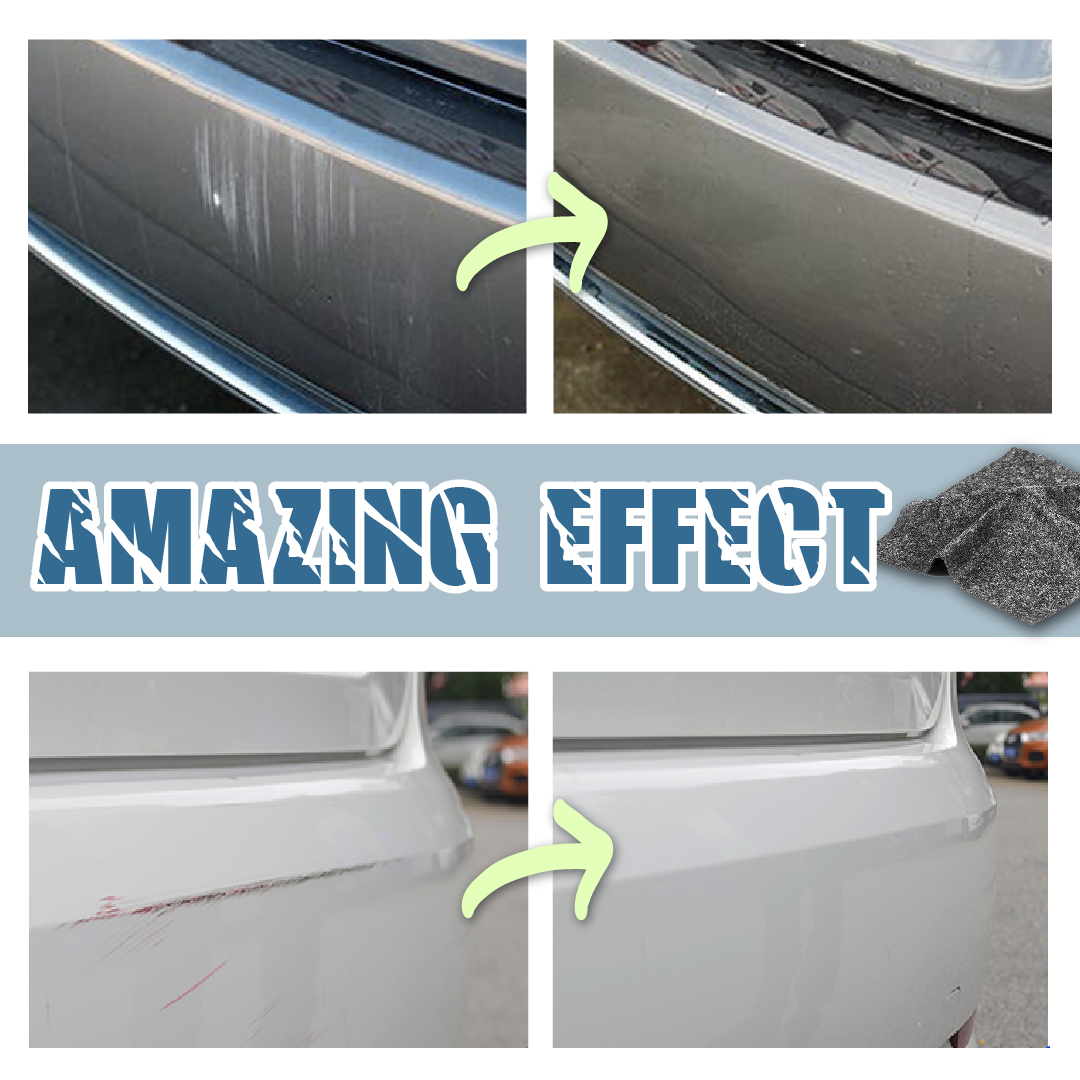 PACKAGE INCLUDES
1x Magic Scratch Remover Cloth