Magic Emery Cleaning Sponge
Detail Product
Ten times more effective than the regular sponges!
Made of high-quality sponge and emery it will last up to 10x longer than the regular sponge! It will clean everything with ease.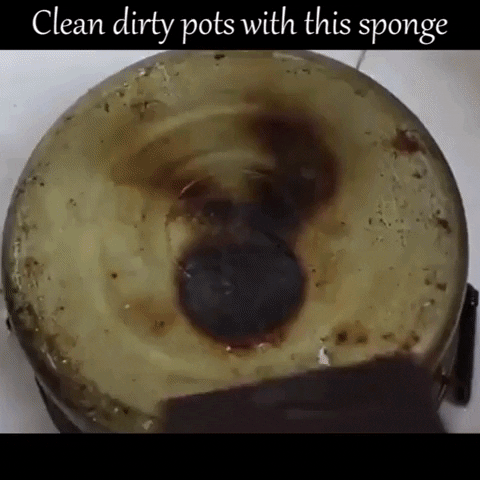 What's more amazing is that it's not just a regular sponge - you can even use it as a knife sharpener!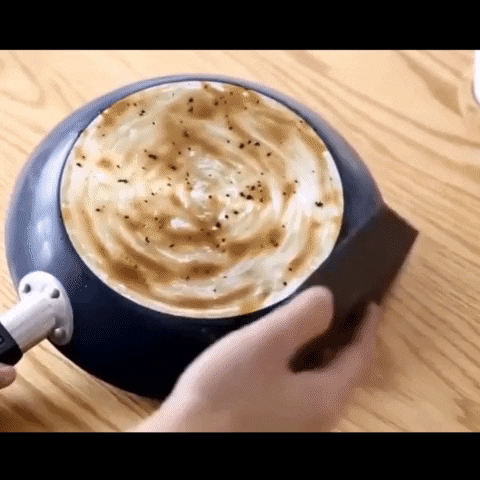 Uses for stubborn dirt stains cleaning all kinds of kitchen utensils on the stove. Works with stainless steel, enamel, stoneware, countertops, wood, chrome and more. 
It can easily clean up rust and oil stain on the pot bottom to make it become newer than before. 
Our sponge is suitable for pots and pans, stainless steel, bake messes, glasses and more. 
The cleaning sponge inner layer is a high-density sponge, good flexibility, rapid and effective decontamination. 
Specifications:
Product size: 14 x 8.5 x 1.3 CM
Colours: Black, Brown
Product Includes:
1pc Magic Emery Cleaning Sponge