Lymph Reflex™ Ginger Foot Mask
$14.97
$25.99
Save $11.02
Detail Product
Flush away excessive fluids causing you elephant legs with Home foot spa treatment!


The specific area of the feet has thousands of nerve endings that corresponds to other parts of our body.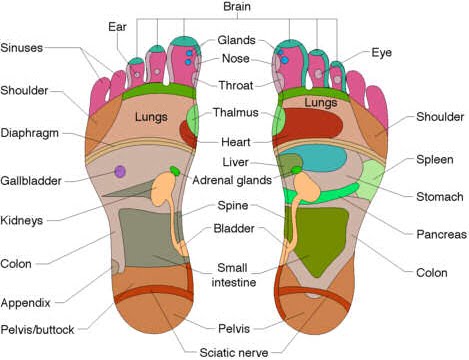 Herbal therapy can be the best natural way to stimulate the lymph circulation & restore energy flow from your feet.


Lymph Reflex™ Ginger Foot Mask uses pure ginger root extracts to unblock lymphatic blockage and treat swelling from over accumulation of waste products & toxins.


Infused with ginger root extracts, ginger foot mask significantly reduces swelling & pain by its natural warming and anti-inflammatory attributes. It helps in regulating blood circulation, fluid balance, and immunity.


Through the removal of excessive fluids with reflexology from your feet, our healing foot mask relieves lymphedema, edema, spider veins and varicose veins. 

FEATURES:

Visibly reduces swelling in legs by unblocking clogged lymph nodes

Treats toxin & water retention with detoxification effect
Boosts

foot & whole body blood circulation

for lymphatic health
Decreases swollen veins & glands after surgery
Soothe Pain caused by Swelling
Anti-fungal & anti-bacterial properties to reduce inflammation

Exfoliates corns

, calluses & rough heels


SPECIFICATIONS:

Ingredients: Pure Ginger Extracts, Mild Acid Essence, Natural Exfoliants
Quantity: 1 pair / 3 pairs / 5 pairs
PACKAGE INCLUDES:

Lymph Reflex™ Ginger Foot Mask