Detail Product
Made with bright and beautiful colors perfect for decorating stuff. You can use this at home as Christmas decor, at events like birthdays, weddings, parties, and more.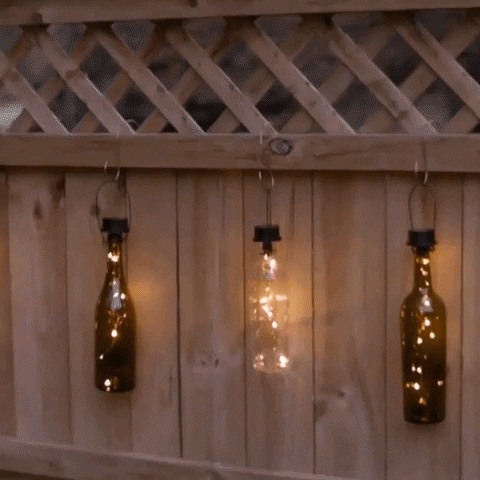 Battery-operated, easy to set up, and safe. It can turn any simple ambiance and gifts into a gorgeous one. It is composed of LED lights which means it can save more energy than usual lights.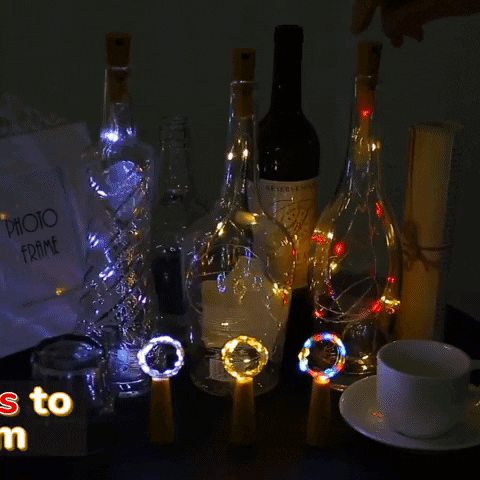 Features
It is a perfect tool to help you decorate event venues like weddings, concerts, and more! You can also use this to decorate your house for Christmas, adding some style to it. 
Made with colorful and bright colors giving a fancy and gorgeous look on your surroundings. Perfect to use during the evening to better see its beauty.
It is battery-operated, no need to plug it, allowing you to decorate outdoor events, plus it also enables you to reuse the lights as much as you want.
Lightweight, and easy to set up. Could work alone, but will also work and blend well with other decorative materials.
This light string is made up of LED lights that are known for their energy-saving features. It uses less energy than usual.
Not only it is great for venues and houses, but you can also use this in gift wrapping. To make every gift extra special.
Specification
Length: 1M - 10 Bulbs, 2M - 20 Bulbs, 3M - 30 Bulbs
Color: White, Multi-Color, Warm White
Battery Operated
Package Includes
1x LED Copper Wire Lights