LED Car Decorating Strips 
$12.97 $29.97 Save $17.00
Upgrade your car and give it a futuristic look with this neon LED light strips. Designed especially for car , glueless and easy installation.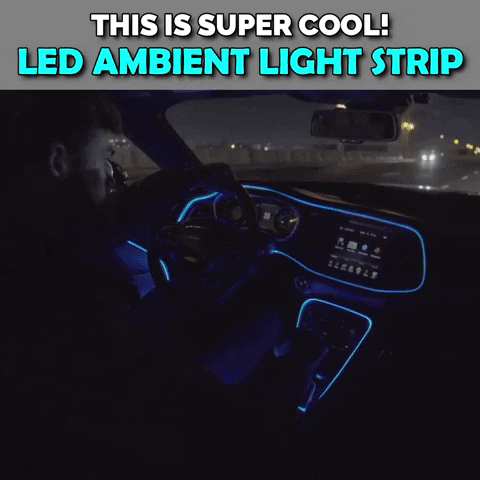 Great range of colors to choose from, make people turn their heads to look at your car twice. Energy-saving, prolonged battery life span.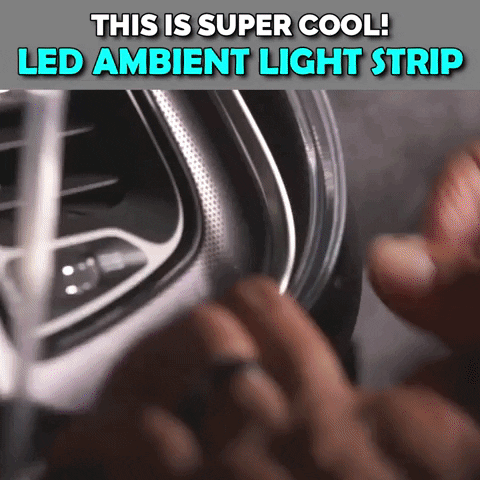 FEATURES
Make your car look like it is from the year 3000 with this neon light strips and glow in the dark.
Glueless and can simply slip inside cracks on your car. Also can be pasted or hung for more room for creation.
Low energy consumption, friendly to the environment and your electrical bills.
Can be cut and put in any way you wish to. The possibilities are endless.
FEATURES
Size: 3M
Color: Crystal Blue, Pink, Red, Fluorescent Green, Orange, White, Purple, Blue, Green
PACKAGE INCLUDES
1x LED Light Strip
1x Cable
1x Charger