Leather Cellphone Bag
$36.97
$79.97
Save $43.00
Detail Product
Whether you're going to work or a party, you can wear this bag to carry all your essentials easily. Roomy space to store your cardholder, money, cards, makeup and more!
Take this bag not only to carry your stuff, but also as a way to speak fashion volume to show your sense of style and individuality.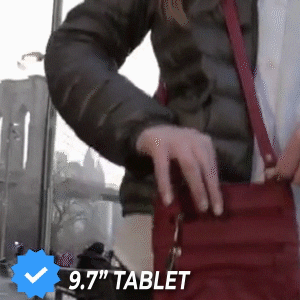 Eliminate the need to bring bulky and heavy bag to anywhere, easily match any outfit and enhance your entire look with this cellphone bag.
Features
Mini: Perfect for storing essential for on the go
Non-Bulky: Lightweight & comfortable
Storage: Compact design with maximum storage 
Two Way Wear: Adjustable straps for both long and short wear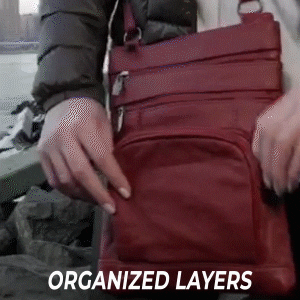 Leather: Quality vegan leather for maximum durability 
Fashionable: Chic design to match any outfits
Convenient: Neatly design with three front pockets and one main compartment for anything storage.
Specifications
Size: L - 25*19CM, S - 22*17CM
Color: White, Gray, Pink, Purple, Blue, Brown, Gold, Black
Package Includes
1x Leather Cell Phone Shoulder Bag
1x Shoulder Strap