iPhone to TV HDMI Cable
$19.97
$39.97
Save $20.00
Detail Product
Apple TV is no longer necessary to watch TV through your phone screen. Sync your phone screen to your TV or projector with audio instantly with this HDMI cable.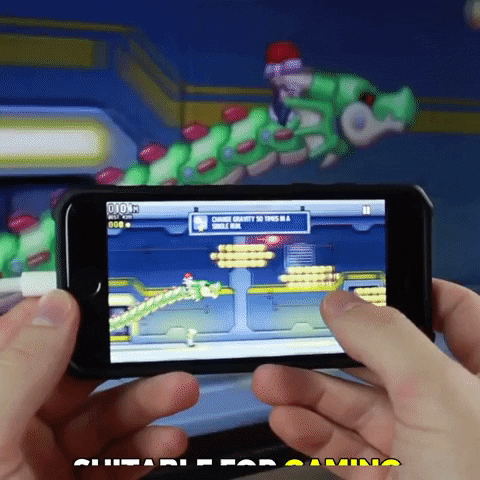 High resolution display with well defined audio. Perfect for movies, video games, presentations and so on.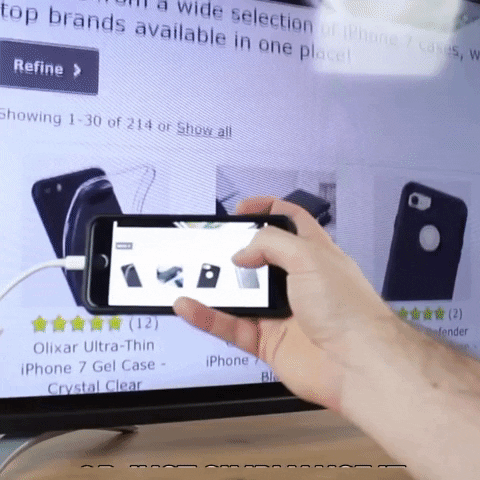 Comes with three connectors: Lightning, HDMI and USB head, so you can charge your phone while being synced.
A much cheaper alternative than getting an Apple TV, save yourself hundreds of dollars with this HDMI cable to sync your screens.
Turn your home into a theater with this HDMI cable, play anything on your phone and sync your screen with any TV.
Display anything, videos, pictures or even presentation slides with high resolution up to HD 1080P for your maximum visual pleasure.
Sync the visuals perfectly with audio simultaneously with well-defined audio output through your machine's speakers.
SPECIFICATIONS
Cable Length: 2M
Color: Red, White, Grey
PACKAGE INCLUDES
1x iPhone to TV HDMI Cable