Instant Eyebrow Stamp
$17.97
$39.97
Save $22.00
Detail Product
Eyebrow stamps are a new tool that help you get flawless eyebrows in a matter of just 3 seconds.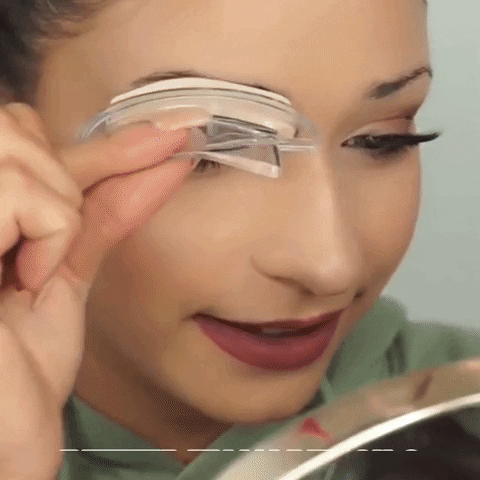 Each kit comes equipped with two brow-shaped stamps, a colored powder and built-in compact mirror.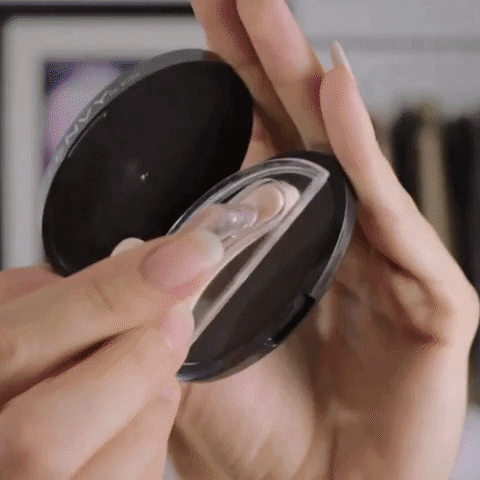 FEATURES
All it takes is 3 SECONDS to get a full eyebrow done with this entire stamping kit.
Comes with naturally shaped eyebrow stamps and silky soft powder for a natural looking pair of brows.
Water-resistant and long lasting eyebrow powder made to last all day and night.
An eyebrow pencil, an eyebrow pomade, and a makeup mirror all in one.
Brow stamps are a less permanent and pain-free option in comparison to microblading and tattoo.
SPECIFICATIONS
Powder Net: 6g
Shelf Life: 24 Months
Style: Straight, Structured Arch, Curved
Color: Grey, Brown, Light Brown
PACKAGE INCLUDES
2x Eyebrow Stamp
1x Pigment Powder
1x Mirror