Hot Stapler Plastic Repair System
$85.97
$199.99
Save $114.02
Detail Product
Why replace expensive parts if you don't have to? Hot Stapler is a precision-engineered tool that helps you make solid, permanent repairs of breaks, cracks and tears in rigid or flexible plastic parts.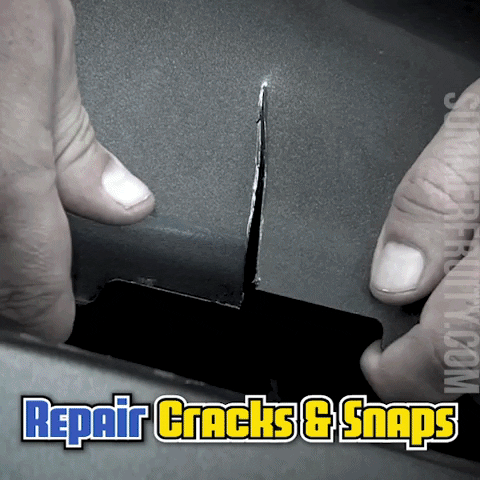 Hot Stapler System makes structurally sound repairs of damaged plastic parts.
FEATURES
Save Bumpers, headlight assemblies or any other thermoplastic part by stitching them together with Hot Stapler Repair System.
This tool adds a structural element to cosmetic repairs. The staples put the original strength back into the part, so now you save parts that would have been thrown away before. 
No more cracking or breaking a part you spent time repairing. Last minute fixes are no longer a headache. Saves you money AND time.
The easy-to-use tool provides flexibility with 4 different repair heads and a 1.5M cable for easy fixing.
Comes as an entire set of repair torch, 4 repair heads, cutter and clipper.
SPECIFICATIONS
Weight: 1KG
Color: Random
Style: UK, US
PACKAGE INCLUDES
1x Hot Stapler Plastic Repair Torch
4x Repair Heads (Packs)
1x Clipper
1x Cutter