High Waist Velvet Warm Leggings
$22.97
$49.97
Save $27.00
Detail Product
A perfect cover and protection from waist to toe!
Made from heat conductive material, providing heat from your lower to the upper body. It helps you prevent chilling, hypothermia, and illnesses the cold weather can cause.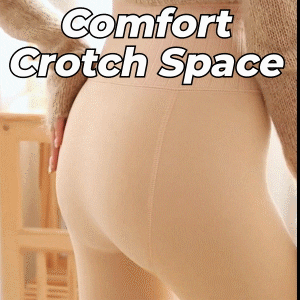 Elastic, fits well on the body, and seamless allowing you to move carefree! Suitable to wear with sweatshirts, shirts, coats, and etc. Lightweight, comfortable, and not harsh on the skin. Perfect to use when traveling, especially while in cold places.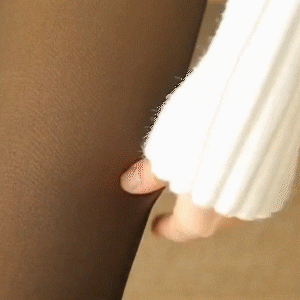 Features 
Warmth & Soft
Made from heat-conducting fabric with velvet providing warmth from lower to the upper body.  It generates heat no matter how cold the weather is.
Tummy Control & Leg Shaping
Prevent High waist design to flatten your tummy; stretchy fabric to shape your leg perfectly with soft compression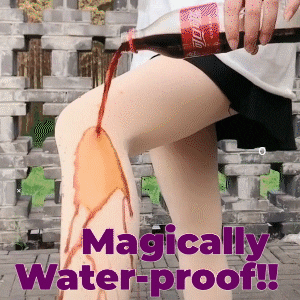 Amazing Waterproof
Breathable but waterproof, do not need to be afraid of rain & ice. 
Protective
Prevent your waist down to your toe from direct contact to ice, snow, rain, and wind. 
Seamless and Stylish
Seamless and stylish, no bumpy awkward looks. 
Comfortable
Lightweight and comfortable. Flexible and elastic allowing you to move without any hassle. 
Durable
Can stand the test of time, doesn't wear out easily.
Specification
Material: Nylon
Color: Black / Nude / Gray


Package Includes
1x High Waist Velvet Warm Leggings