High Heeled Shining Sandals
$35.97
$99.97
Save $64.00
Detail Product
These quality-made high heeled sandals are specially designed for every woman who wants to add some style to their casual look. They are comfortable and made with special materials that can reduce pressure, therefore decreasing pain for your feet. These sandals are perfect for your summer outfit.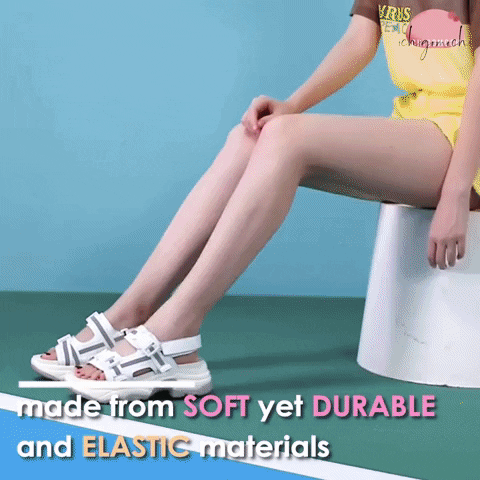 They fit perfectly with shorts, skirts, and dresses, and you can also wear them with pants. They are simple yet stylish that it can almost fit with all kinds of clothing styles. You can now add some style to your perfect summer look.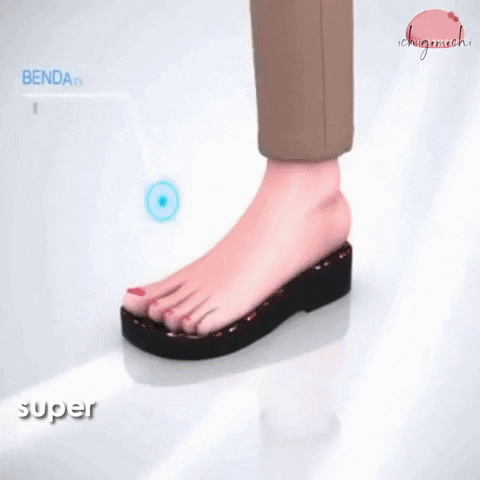 Features:
Reduce Pressure and Release Pain
It is specially made with high technology and materials that can reduce pressure from your feet and release pain.
Get Additional Height in an Instant
If you want to look a little bit taller in an instant, this is a perfect product for you!
With

Anti-Slip and Shock-Proof
That assures safety while wearing these sandals.
Made from high-quality materials that allows it to have a longer life span.
Unlike pointed heels, it is more safe and comfortable. It won't hurt your feet like other heels does.
It has a thick plush inline that will not hurt your feet.
It is designed not only for fashion but also to give comfort to your feet even while wearing heels.
It will never go out of style and is made to fit the fashion taste of this new generation.
For additional security.
You can adjust the straps based on your comfortability.
Specifications: 
Materials:  Outsole- Rubber, Upper- Cotton Fabric
Heel Type: Flat
Color: Black, White
Size: 5-9 inches
Product Includes:
1 Pair High Heeled Shining Sandals