Heat Shrink Cable Tube Protector (140pcs)
Detail Product
Are you tired of having to replace your damaged USB cords regularly? Stick to just one with this protector and repair your USB cords and make chargers invincible.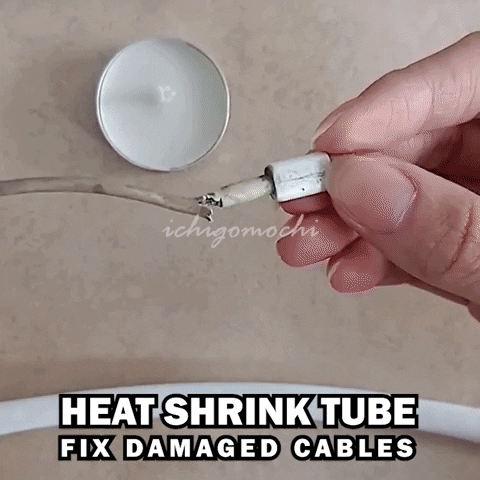 A simple, easy and inexpensive method to prevent charging cords from ripping and causing malfunction. Insert the cable into the protector and create heat with a lighter around it for it to shrink and flawlessly wrap the usb.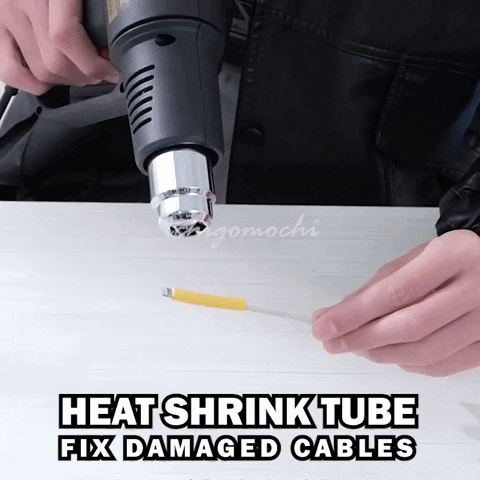 FEATURES
Don't throw away your broken USB cords just yet! Just this to repair or protect your USB cords from ripping out and malfunctioning.
Revolutionary technology in daily life. Simply create heat around the tube and it will wrap your cord perfectly and seamlessly.
Comes in 1 meter, can be cut in different lengths and pieces to be used on more than one cord.
Made from soft plastic materials that disconnect the wires inside the cords with any abrasion, including liquid matter.
Comes with a beautiful range of colors to enhance your USB cords outlook.
Compatible with Apple Lightning and Android cords.
SPECIFICATIONS
Size: Apple, Android
Color: Red, Blue, Yellow, Green, White, Black, Clear
Length: 1M
PACKAGE INCLUDES
5 x Heat Shrink USB Tube Protector