Hair Darkening Massage Oil
$14.97
$35.97
Save $21.00
Detail Product
Slow down and eventually reverse the graying process with all natural ingredients.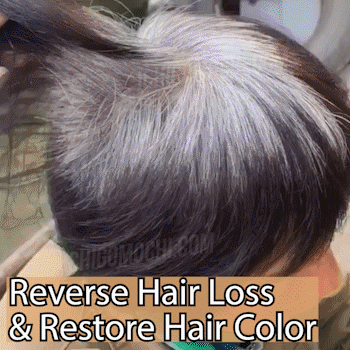 People typically start going gray after the age of 30 — from there, the likelihood of turning gray increases 10 to 20 percent every decade.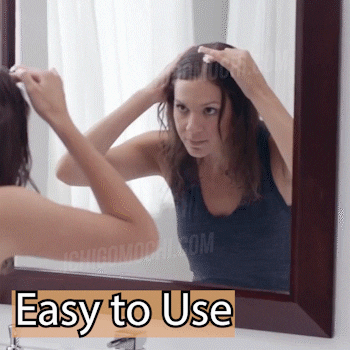 Formulated with antioxidants and melanocytes generators to break down hydrogen peroxide into water and oxygen and moisture and darken the hair. 
FEATURES
Retain Natural Hair Color
Packed with antioxidants and hair darkening properties which help in retaining the natural color of your hair and can prevent premature graying by massaging the oil into your hair and scalp.
Massaging hair with oil improves blood circulation which further promotes hair growth and will facilitate hair growth and prevent baldness.
Acts as a natural sun-blocking agent, it forms a protective coating around the hair shaft which prevents it from the harmful rays of the sun. The protective layer also guards hair against the damaging effects of pollution.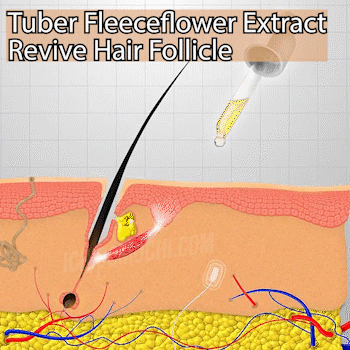 Has antifungal and antibacterial properties that help in keeping the scalp clean and healthy. Massaging hair with this oil prevents aggravation of dandruff and fights the itching sensation.
Non-abrasive, affordable and easy to use alternative to darken and strengthen your hair compared to pills and laser treatment.
SPECIFICATIONS
Usage: Massage the warm oil with your fingertips to ensure it reaches your scalp skin. Make sure to spread evenly. Leave it on for 3 hours or preferably overnight for better results. Use it regularly twice a week to continuously see visible results.
Net Weight: 20mL
Shelf Life: 24 Months
PACKAGE INCLUDES
1x Hair Darkening Massage Oil (20mL)