Glowy Three in One Blush
$12.97
$25.97
Save $13.00
Detail Product
Triple the colours and triple the usage. The blush is made with three different shades of pink, apply with the brush it comes with, and get the perfect integrated shade. It can be applied as eyeshadow, blush or highlight.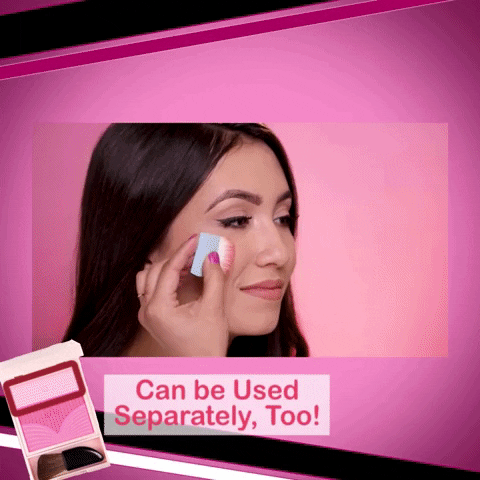 Twirl the brush around or use the colours separately, it's all up to you! To cater all your makeup needs, our formula is buildable, smooth and easy to blend. Made with micro-powder, so your makeup will be blended and natural, avoiding cake face.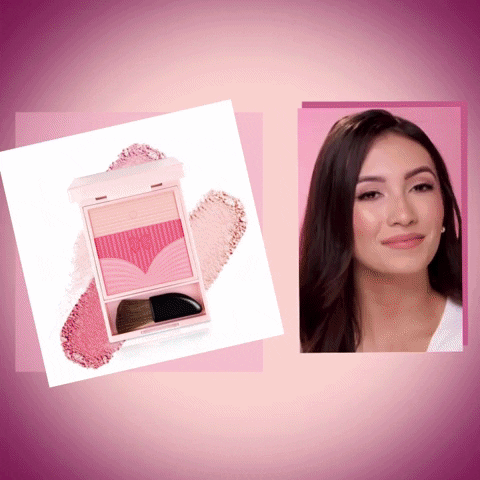 Features:
- Triple Colors
Each pallet comes in three shades, can be used as a mix or separately.
- Comes with Blush Brush
An angled brush design for blush application is included inside each pallet.
- Triple Usages
Blush but more! You can use it as blush, eyeshadow and even a highlight! 
- Blend-able
Our blush is made with micro-powder, designed to be blended with any other makeup without the chance of caking up the face.
- Buildable
The formula is more on the sheer side so you can decide to go for a natural look or build the pigment up.
- Natural Glow
Sheer formula allows you to go for a natural blushing look, making your skin glowy and full of life.
Specifications:
Colors: Rosy, Pink, Coral
Product Weight: 7.2g
Product Includes:
1pc Triple Blush
1pc Blush Brush