Glass Waterproof Anti-Fog Coating Spray
Detail Product
Here comes the powerful Glass Waterproof Anti-Fog Coating Spray of all times! A cleaner that would make your bathroom glass, mirror, car windows and other glasses look cleaner, clearer, and free from fog! Cleaning glasses and mirrors is a real challenge for everyone. You cannot just clean it the way you clean other household stuff. It needs a different treatment.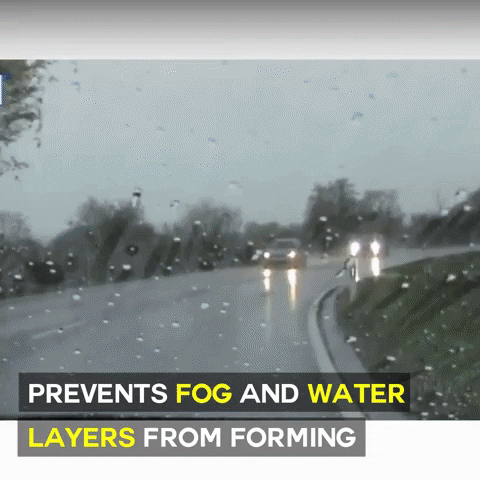 This cleaning agent is waterproof, and it solves our common problem with glasses and car windows, the watermarks left after taking a shower or after a heavy rain.  It doesn't just help in avoiding glass watermarks it also fights dirt and bacteria that may reside on your glasses/ glass windows. Cleaning glasses will never be as easy as when you use this Coating Spray, with just a spray and wipe. This is  a neutral product with PH balance of 7, gentle on skin, not irritating!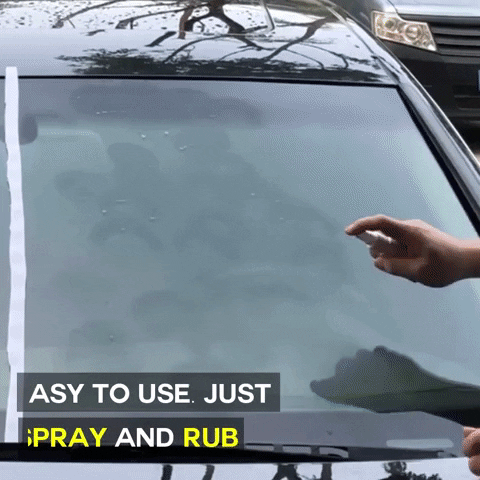 FEATURES
Waterproof
A waterproof coating spray that can maintain the clear look of your glasses by eliminating the marks they get from liquids.
Anti-Fog
Coating your glass with this spray can help prevent fogging it up and blocking your view. Ideal and must have for drivers, for a clearer, safer drive.
Fights dirt and bacteria
It can also remove dirt and bacteria residing on your glass in just one spray! 
Fights bad smell
By removing the bacteria on your windows, bathroom glasses, etc., it can fight the bad smell and odor. It can keep your bathroom, car, and your home clean and fresh.
Easy to use
Just spray this product on a glass, wipe off with a sponge, and presto, your stuff will be as clear as the water.
Comes in a spray bottle
This product comes in a spray bottle, making it more convenient to use.
Long Lasting
Results will last up to a month, reapply and replacement will not be a constant hassle. 
Works in all types of glasses
Keep your mirrors, glass windows, car windows, glass table, and even your reading glasses free from fog and dirt with this Glass Waterproof Anti-Fog Coating Spray.
Very light and gentle
It is gentle and will not irritate your skin. It is a neutral solution and has a PH Balance of 7.
SPECIFICATION
Form: Liquid
Net content: 100 ml
PACKAGE:
1 Glass Waterproof Anti-Fog Coating Spray