Fur Trapper Hat with Cheeks Cover
$19.97
$49.97
Save $30.00
Detail Product
Get a complete head protection this winter! Designed to cover your head, ears, and cheeks from the cold. Warm and waterproof letting you enjoy the cold season while keeping you comfortable.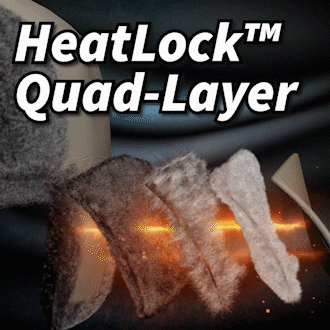 Perfect for traveling, especially when going to cold places. With fur around the head and full protection on the cheeks while being soft, breathable and comfortable.
FEATURES
Completely protects every part of your head from mouth to ears, preventing them to directly feel the cold especially when outside. It also protects your head from the falling snow.
Made with a thick faux fur inner layer keeping you warm and soft no matter how cold the weather is. 
A perfect headcover to wear during snow or even rainy days. Does not only keep you warm, will keep you protected in all seasons as well. 
Materials used are thick yet ultra-lightweight.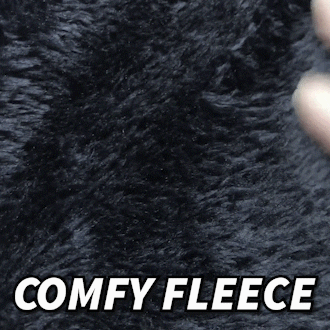 The faux fur material inside is guaranteed soft and comfortable to wear. It doesn't irritate your skin and head.
Perfect to bring to enjoy the outside environment even while it is snowing. It is a great travel buddy you can always rely on. 
Made with the help of exquisite sewing technology, assuring you the quality and long-lasting service.
SPECIFICATIONS
Material: Waterproof Fabric
Color: Black, Red, Blue, Pink, Gray
PACKAGE INCLUDES
1x Fur Trapper Hat with Cheeks Cover