Full Protection Windshield Cover
$17.97
$35.97
Save $18.00
Detail Product
Designed to fully cover and protect windshields from snow, dust, heat and other damages. Made from thick weather-resistant materials providing secured cover for your windshield in any type of season!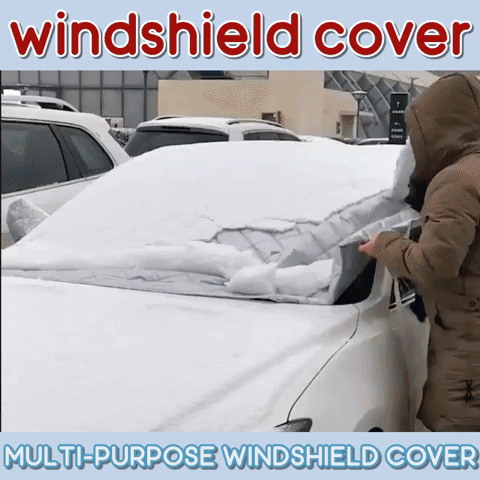 It comes with mirror covers and hoops around cover; easy to use and set up. With its dual usage, protect your car from snow in winter and extreme sunlight in summer.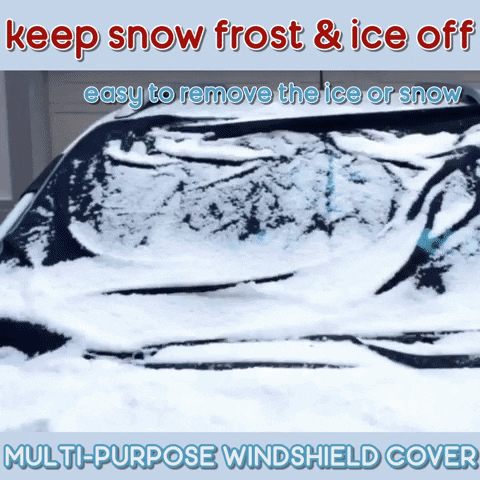 Features
Instant Windshield Protection
It provides instant and easy protection for your windshield. It works upon application. No more scratches, dirt, and a pile of snow on your windshield.
Mirror Covers
It also comes with mirror covers to provide full protection, protecting your side mirrors.
Weatherproof
Made from waterproof materials and silver finish, enabling it to stand against storms, rain, and snow! Secures your windshield in any season.
Dual Usage
Gives protection from snow in winter and extreme sunlight in summer which reflects the incoming sunshine protecting the car and its interior from overheating.
Saves Time
No need to clean up windshield before starting the cars, protect your windshield from all damages.
Durable
Manufactured from thick and durable materials, perfect to cover stuff and protect them from any future damages.

Specification
Size: 148x120cm
Material: Aluminum Film
Color: One side silver, one side black
Use:Front and Rear Car Windshield / Side Mirrors
Package Includes
1 x Full Protection Windshield Cover