Fleece Lining Sweatpants
$23.97
$49.97
Save $26.00
Detail Product
The Perfect Sweatpants for Winter!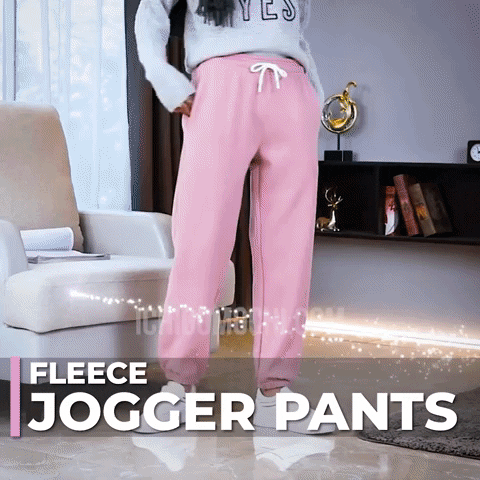 Gifted with the Premium Fleece Inner Layer, This Sweatpants is Perfect for both Sports and Daily Wear during Bitter Winter! Being Extra Soft and Comfortable, It is definitely the Best Choice!
Features
Made from fleece fabric which is a great conductor of heat, perfect to keep the lower body to the upper body warm during cold weather.
Soft, fluffy fleece lining made comfortable to wear and light on the body; not so tight allowing to make movements without any restrictions.
Elasticized Drawstring Waist
Adjustable, elastic and stretchy waist drawstring for maximum comfort for you.
Side Seam Pockets
Seamless and invisible pockets on each side, bringing convenience while you take comfort in these pants.
Ankles Cuffs
Elastic anti-rollup ankle cuffs on the bottom.
Soft
It has a soft inside and outside layer. The inner layer is designed with a lambskin texture making it soft and gentle on skin.
Durable
It doesn't fade nor worn out easily; it can stand the test of time. Materials used are thick and efficient.
Specification
Color: Pink, Black, Pink With Stripes, Black With Stripes
Size: S, M, L, xL, xxL, 3xL
Material: Polyester
Package Includes
1x Fleece Lining SweatPants