Firm&Lift ™ Skin Roller Cream
$20.97
$49.97
Save $29.00
Detail Product
Formulated to target saggy and loose skin to rejuvenate those areas. Specially design 5 roller balls for 5 times the absorption and massage effect.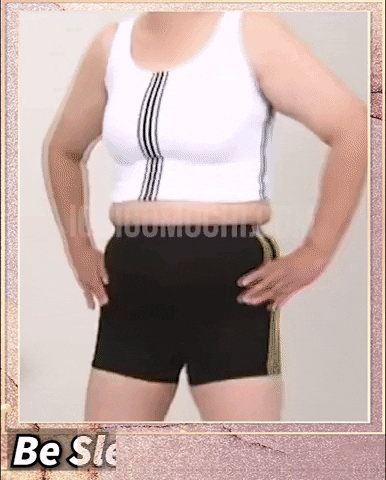 Press the tube to squeeze out product to apply directly onto the skin with the roller tip.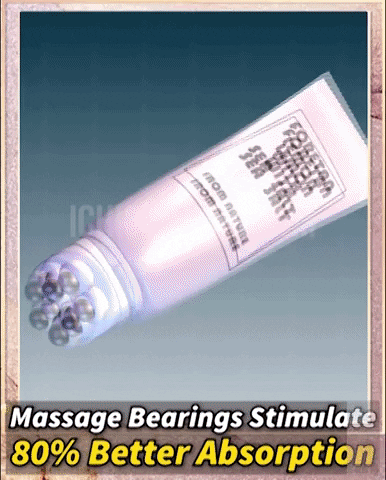 FEATURES
Visible effect on neck wrinkle, double chin, reduced sagging arms, tummy and thighs with enhanced elasticity.
Brightens skin tone and reduces dull skin for a youthful looking face and body.
A container and a massage roller in the same product, perfect combination for storage.
Non-invasive way to achieve lifted, firm and rejuvenated skin, a safer and cheaper alternative to surgery or drugs.
Simply roll on needed areas for 15 minutes each day, noticeable results within a week of daily use.
SPECIFICATIONS
Net Weight: 120g
Shelf Life: 36 Months
PACKAGE INCLUDES
1x Firm & Lift ™ Skin Roller Cream