Expandable Multi-Purpose Staff Stick
$12.97
$30.97
Save $18.00
Detail Product
A product perfect for physical activities, self-defense, improving skills, entertainment, and more! Introducing the Expandable Multi-Purpose Staff Stick, the perfect tool to protect yourself from potential danger, enhance your staff skill,  perform magic tricks or to support yourself while walking. Suitable for both kids and adults.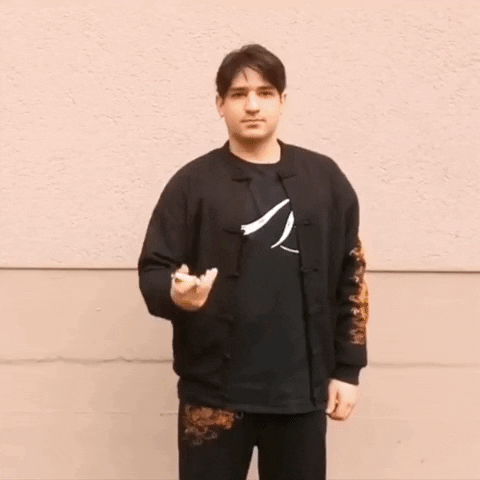 It is extremely easy to use plus you can also bring it anywhere thanks to its compact and collapsible design. You can store or adjust its size by simply rotating it and then placing its lock to secure.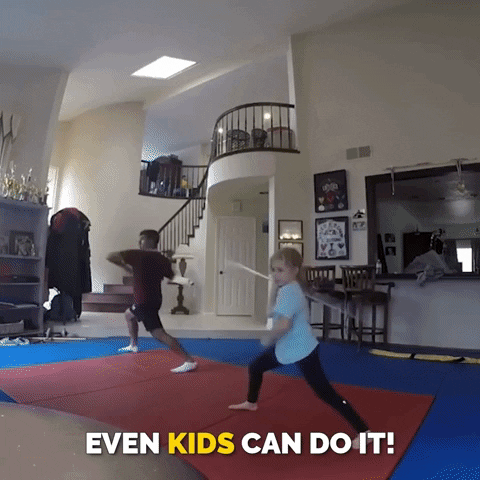 FEATURES
Versatile product
Single product with lots of benefits and functions! You can use it for walking, training, playing, entertainment, and even for self-defense.
Safe Usage
Made from safe and high quality materials and designed to be safe and easy to operate in order for both kids and adults to use.
Made from light materials
Convenient to carry and use, no more bulky and space-taking batons.
Durable
Manufactured from quality materials, will not wear out even when used as walking crane or martial arts practice, perfect for long- term usage, 
Easy to store
A collapsible staff you can store anywhere, it reduces from 110cm to 6.5cm when fully retracted.
You can bring anywhere
Perfect tool for various activities, it is designed to be compact and and ideal for bringing it around.
SPECIFICATION
Size: 
Retracted: 6.5cm
Expanded: 110cm
PACKAGE
1 pc. Expandable Multi-Purpose Staff Stick