Emergency Safety Flashlights
$13.97
$29.97
Save $16.00
Detail Product
Visible even 10 miles away, this compact product can emit bright and flashy lights to catch people's attention for help.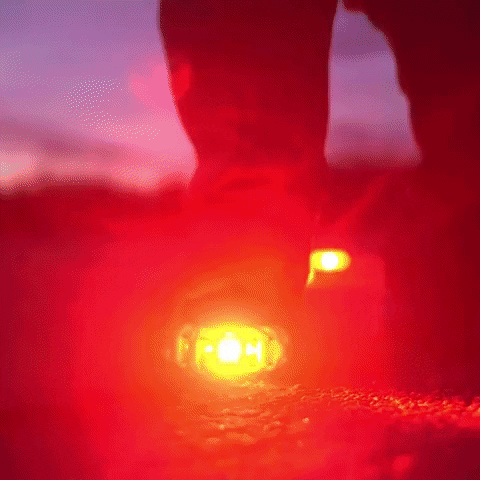 Crush-proof and waterproof, so you can call for help on the road and even underwater.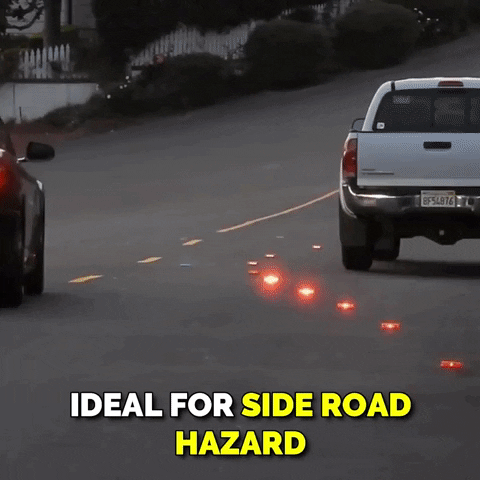 FEATURES
Flares warning lights featuring super bright red/orange LED light for extra visibility. It can be seen up to 10 mile at night and radiate outward 360 degrees.
Made of 15 LED bulbs to emit bright lights in different modes for all situations. 
Perfect and extremely useful during emergency, for catching people's attention and call for help.
Weighs around 100g and small in size, ideal to be carried around in the car or on a person. 
Crushproof, can take up to 1000 lbs of weight and can perform without a problem underwater.
Perfect for sticking and securing it on the car body without scratching your car paint.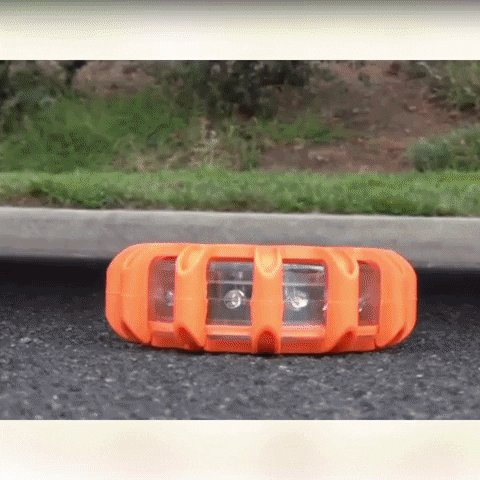 SPECIFICATIONS
Size: 102*202*34mm
Color: Orange, Blue
Powered With: 3 AAA Batteries
PACKAGE INCLUDES
1x Emergency Safety Flashlights